تصاميم النوافذ حسب الطلب من
The Shade Store
مع التراث الغني في مجال المنسوجات الفاخرة والتصميم الداخلي، فإنّ The Shade Store يُنشِأ تصاميم النوافذ حسب الطلب مع مجموعة كاملة من خدمات التصميم، بما في ذلك شبكة وطنية من المهنيّين في هذا الصناعة. سواء كنت تبحث عن مظلة رومانية مثالية لمطبخك أو ستائر فخمة وجميلة لغرفة المعيشة الخاصة بك، فإنّ The Shade Store تُوفّر لك مستوى استثنائيًا من حيث الطراز ومجموعة من الخيارات القابلة للتعديل لتناسب احتياجاتك. بالإضافة إلى ذلك، كل تصميم للنافذة يتم صنعه يدوياً في الولايات المتحدة ويتم شحنه في غضون 10 أيام.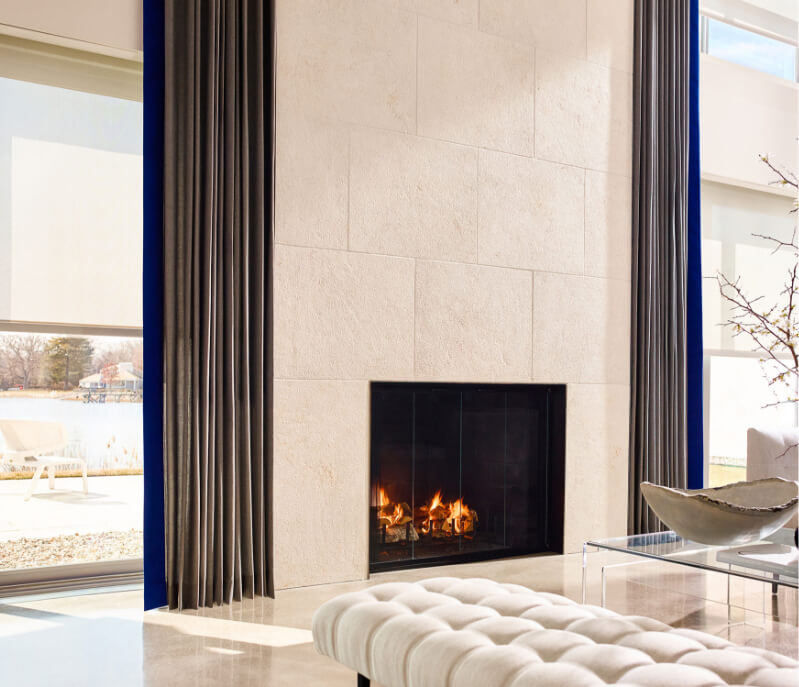 Sunbrella Ventana Collection
From subtle solids to bold patterns, fabrics in the Sunbrella Ventana Collection are not only high in style, but deliver the legendary fade-resistant and ease of cleaning qualities of Sunbrella perfect for crafting custom-made window treatments such as drapery, curtains, roman shades and cornices.
View at The Shade Store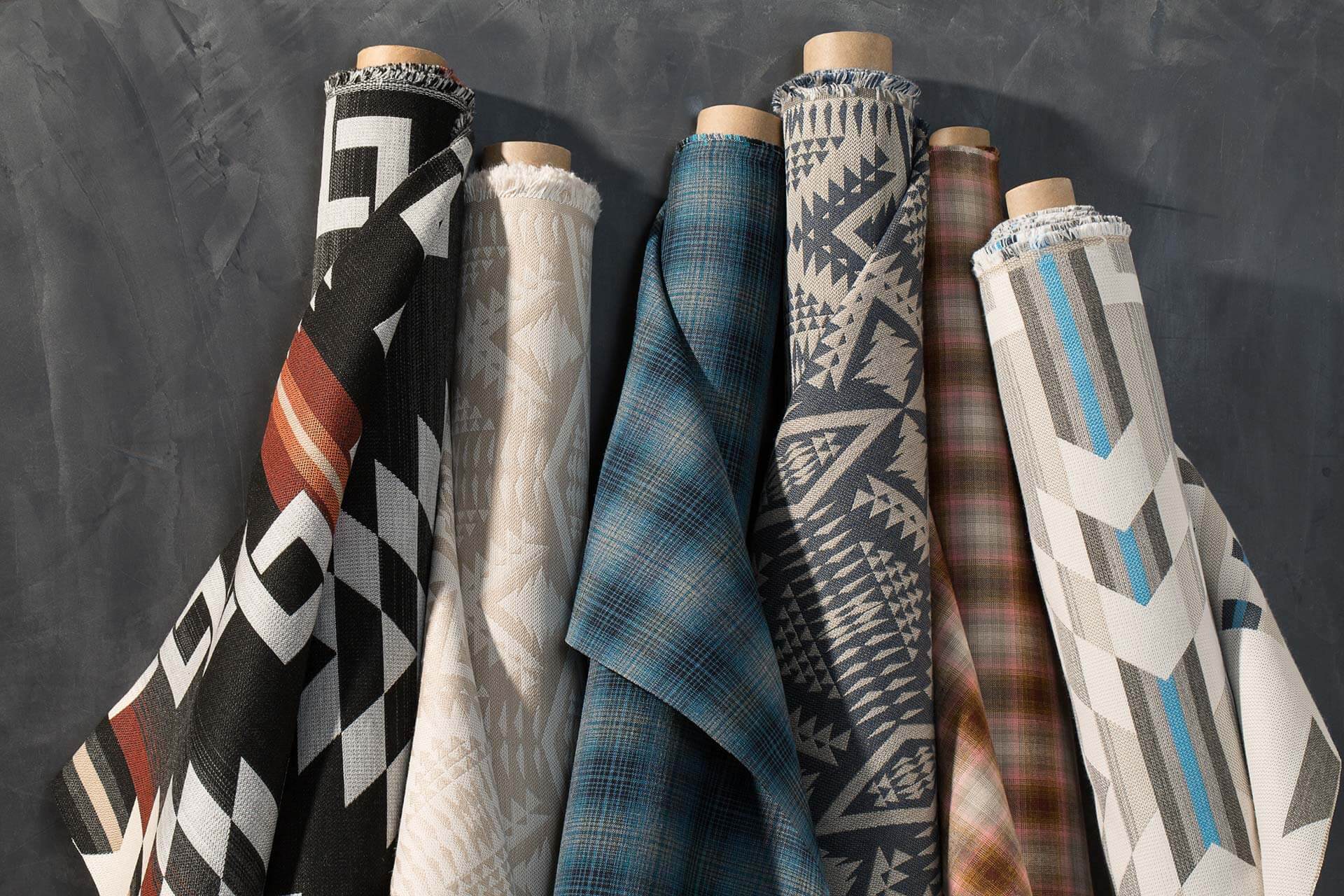 Pendleton by Sunbrella
Pendleton® by Sunbrella celebrates classic weaving traditions, iconic patterns, and the proven performance of Sunbrella textiles. Pendleton is a lifestyle brand recognized worldwide as a symbol of American heritage, authenticity and craftsmanship.
View at The Shade Store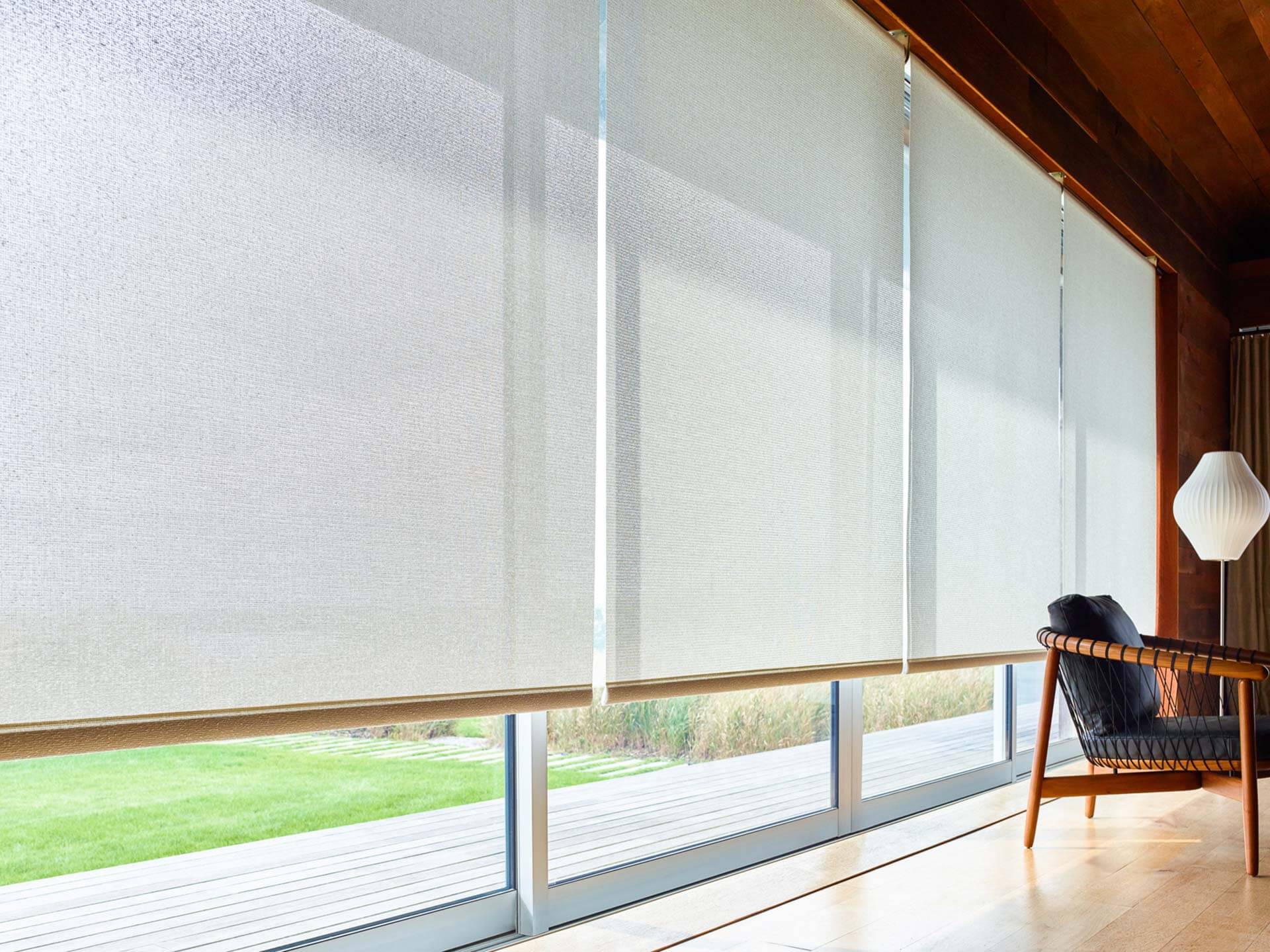 Sunbrella Solar Collection
The stylish design and trusted performance of Sunbrella fabrics are now available for custom Solar Shades exclusively at The Shade Store.
View at The Shade Store