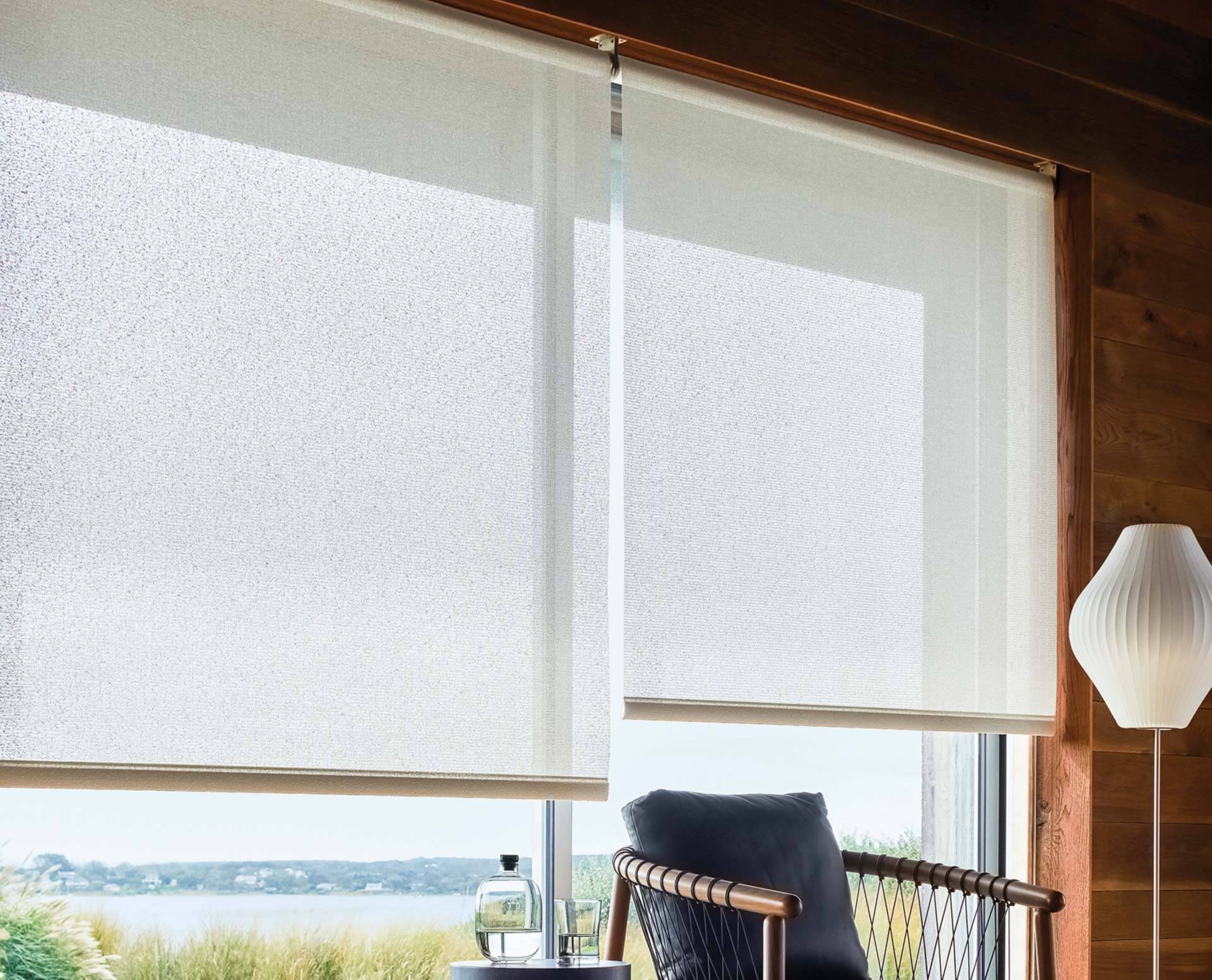 Maßgefertigte Fensterdekorationen
Maßgefertigte Fensterdekorationen
Maßgefertigte Fensterdekorationen
von The Shade Store
Dank langer Tradition und umfangreichen Erfahrungen mit luxuriösen Textilien und bei der Raumgestaltung ist The Shade Store in der Lage, wunderbare maßgefertigte Fensterdekorationen zu schaffen. Dies erfolgt im Rahmen eines Komplettangebots an Raumgestaltungsservices einschließlich eines nationalen Netzwerks an Branchenfachleuten. Gleich ob Sie das perfekte Raffrollo für Ihre Küche oder wunderschöne, eindrucksvolle Gardinen für Ihr Wohnzimmer suchen, bei The Shade Store werden Sie außergewöhnlichen Stil und eine Fülle an individuell anpassbaren Optionen finden, die Ihren Anforderungen bestimmt gerecht werden. Und darüber hinaus wird jede Fensterdekoration in den Vereinigten Staaten hergestellt und innerhalb von zehn Tagen verschickt.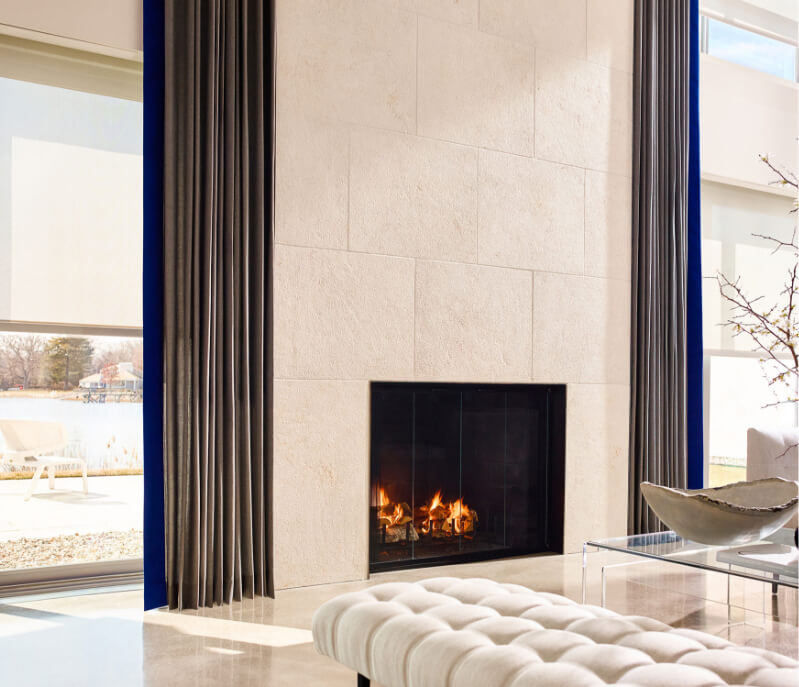 Sunbrella Ventana Collection
From subtle solids to bold patterns, fabrics in the Sunbrella Ventana Collection are not only high in style, but deliver the legendary fade-resistant and ease of cleaning qualities of Sunbrella perfect for crafting custom-made window treatments such as drapery, curtains, roman shades and cornices.
View at The Shade Store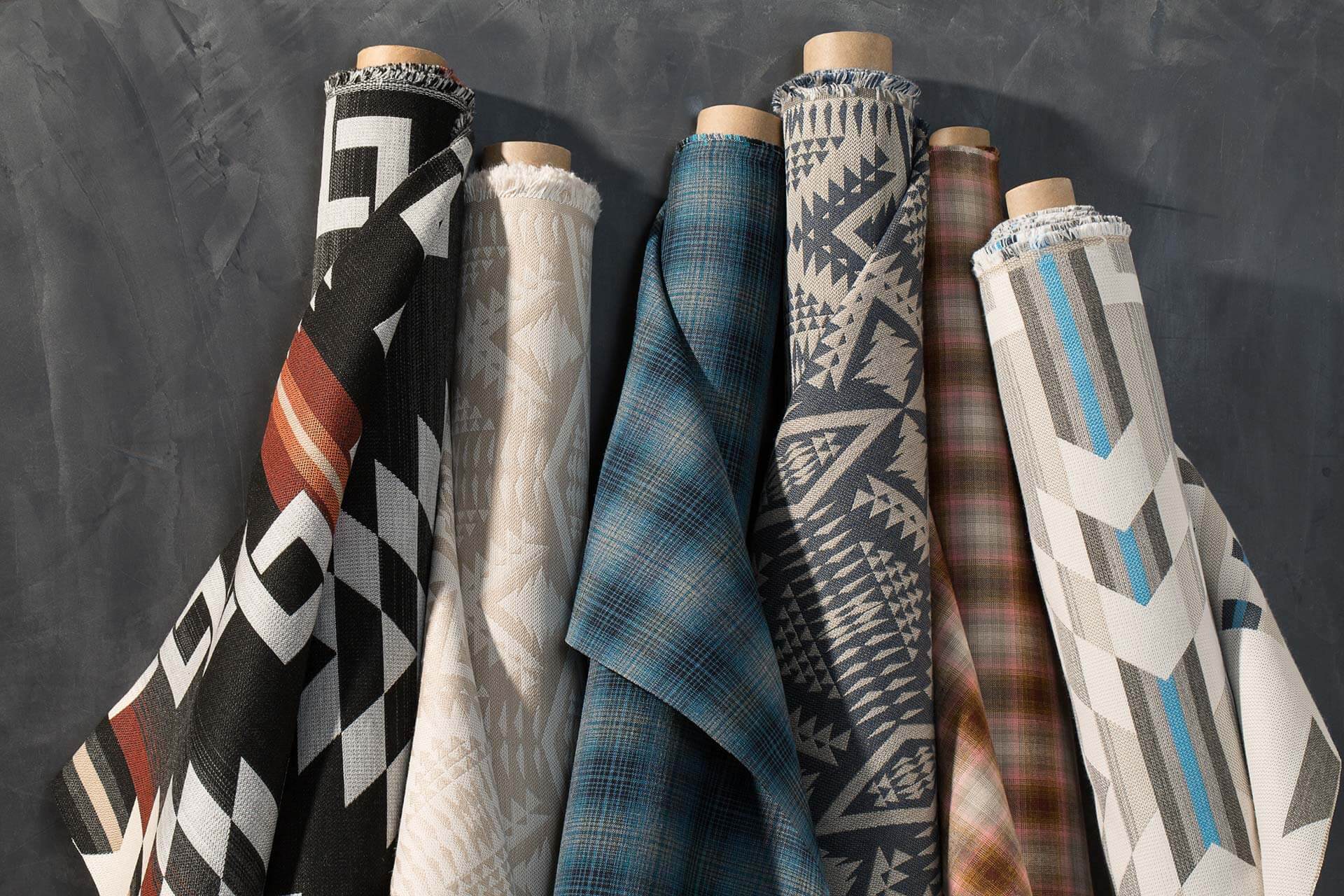 Pendleton by Sunbrella
Pendleton® by Sunbrella celebrates classic weaving traditions, iconic patterns, and the proven performance of Sunbrella textiles. Pendleton is a lifestyle brand recognized worldwide as a symbol of American heritage, authenticity and craftsmanship.
View at The Shade Store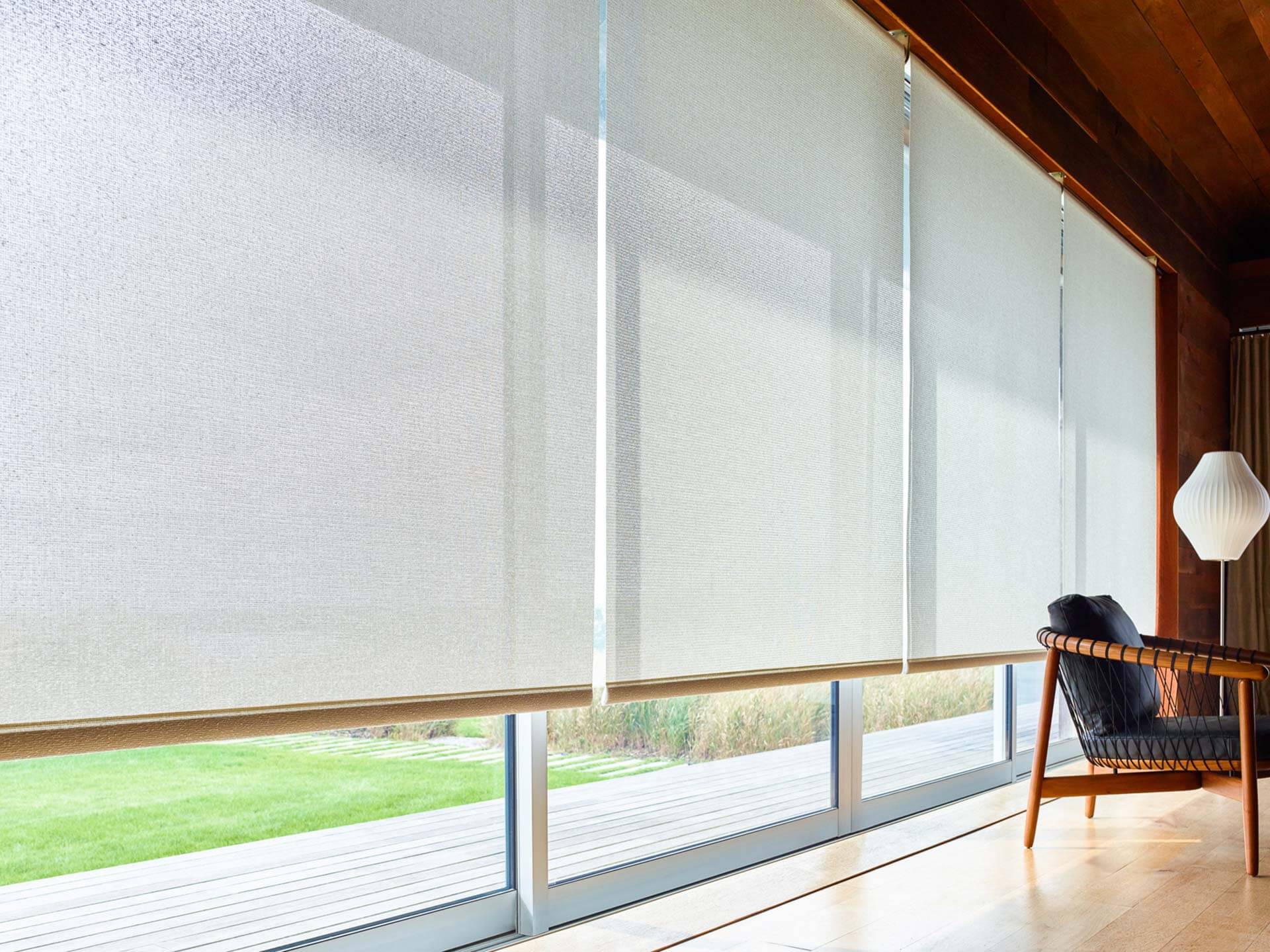 Sunbrella Solar Collection
The stylish design and trusted performance of Sunbrella fabrics are now available for custom Solar Shades exclusively at The Shade Store.
View at The Shade Store