Sunbrella Connexions
During the April 2017 edition of Milan Design Week, Sunbrella will present "Connexions", an artistic installation by world-renowned French photographer and artist Charles Pétillon.
Pétillon's installation consists of ten enormous balloons, inter-connected and covered in the latest Sunbrella fabrics. To contextualize and evoke a meaningful interpretation of the fabrics, the structure was displayed and photographed in unique indoor and outdoor spaces. Through this interpretation, Pétillon creates connections between the reality and virtuality of the images, offering the viewer a new experience of the Sunbrella brand.
Both the installation and series of art photographs will be exhibited at the Super Design Show. The project will also be accompanied by a video documenting the behind-the-scenes creation of the artistic journey.
April 4 - 9, 2017
Superstudio Più
Via Totona, 27, Milano, Italy
Sunbrella booth : Space 16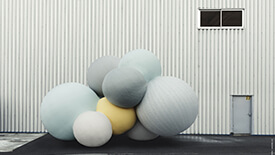 See how Sunbrella Connexions came to life.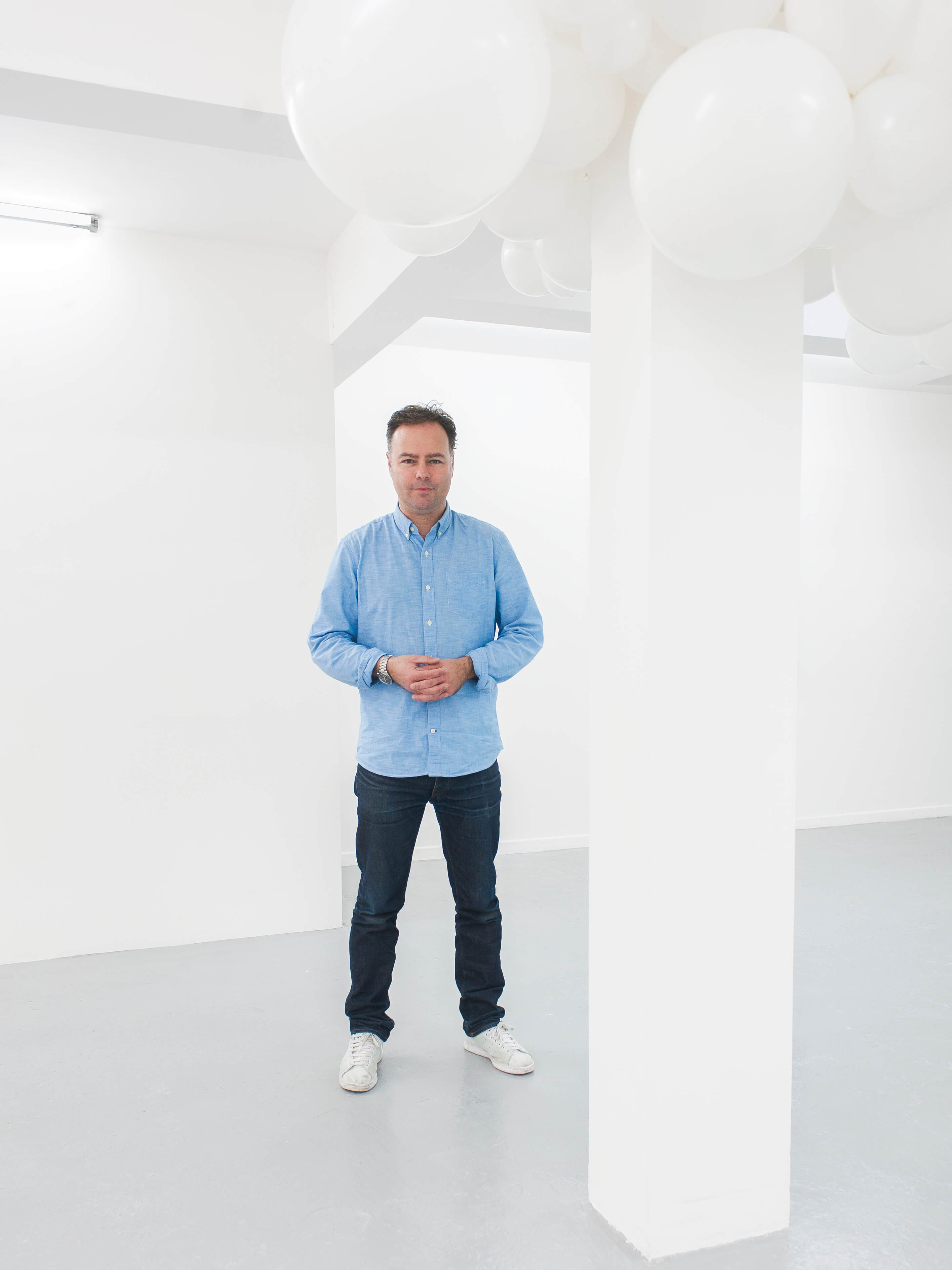 ABOUT CHARLES PÉTILLON
Self-taught, Charles Pétillon began his photography career in advertising under the supervision of Jean Larivière alongside whom he experimented with techniques offered by the photographic medium, discovering a new approach to art photography.
In 2002, he became a still-life photographer in advertising under his own name and produced a variety of publicity campaigns. His still-lifes are regularly published in various magazines such as Lui, Mixte, Numéro, Vogue Gioiello and Vogue Russia. Since 2009, he has developed a specific project on humans and their environment, and consequently their memories of these places.
www.charlespetillon.com