Sunbrella SeaMark
If it has to be waterproof, it has to be SeaMark.
Defend against extreme precipitation and moisture with Sunbrella® SeaMark®. Engineered with durable Sunbrella fabric and 100 percent impervious waterproof backing, SeaMark delivers strong on performance without sacrificing style.
Superior weather resistance also makes SeaMark the first choice for shade material in environments that see heavy weather. At sea or on land, Sunbrella SeaMark guarantees the ultimate protection against the elements.
Download the Sunbrella SeaMark Marine Fabric Care and Fabrication Guide.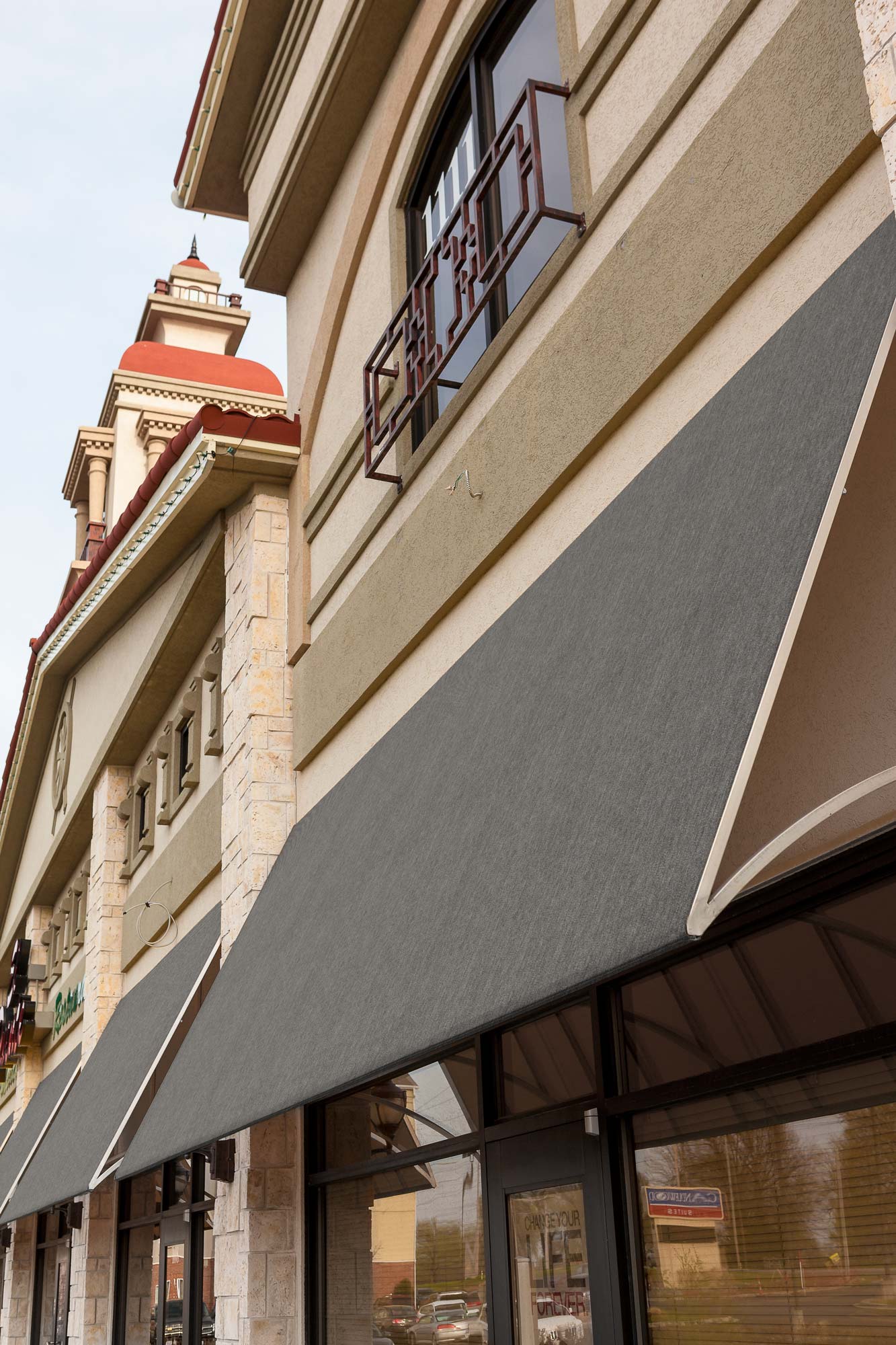 SeaMark Defends Against the Elements
Waterproof
Sunbrella SeaMark shields against even the toughest weather with complete waterproof protection.
UV and Fade
Resistant
Sunbrella fibers are saturated with highly UV-stable pigments, making them resistant to fading and the degrading effects of sunlight.
Bleach
Cleanable
With core-saturated fibers, Sunbrella fabrics can be safely cleaned with bleach without losing their color.