Sunbrella Marine Decorative Collection


The Sunbrella Decorative Collection of marine fabrics invite you to combine and contrast fabrics to create your own pattern. The collection includes both solid and patterned fabrics, which enhance anything from cushions and blankets to bedding or sun loungers.
The new range of jacquards, available in both bright and neutrals includes reversible references, allowing to interchange interior and exterior design. The variety of fabrics facilitate individual style, and also integrate into the aesthetic of any boat for a classic, contemporary or design décor. Creating your perfect boat is a journey, make it with Sunbrella.
The collection also includes Sunbrella Bindings, woven exclusively with solution-dyed acrylic, and feature a V-shaped weave that provides a natural fold in the center for intuitive assembly. With the same color-fastness, dimensional stability and resistance to mildew as Sunbrella fabrics, Sunbrella Binding is the ideal choice for lasting finishing touches to throw pillows, cushions and more.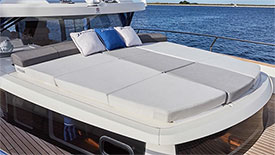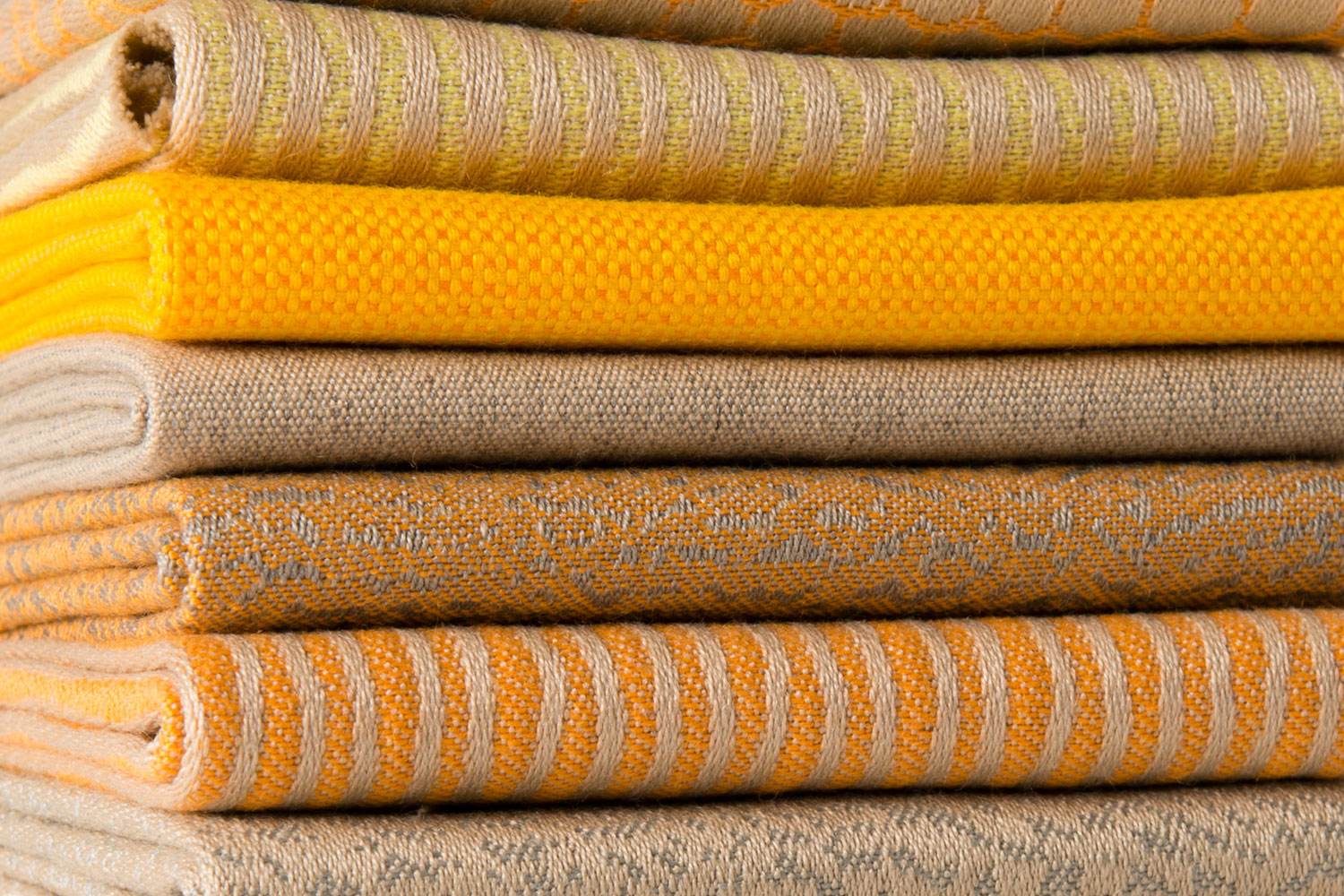 Wander
The raw appearance of natural materials and the movement of elements combine in a peaceful universe. Wander opens a privileged parenthesis, a call to trust its senses to develop a taste for discovery.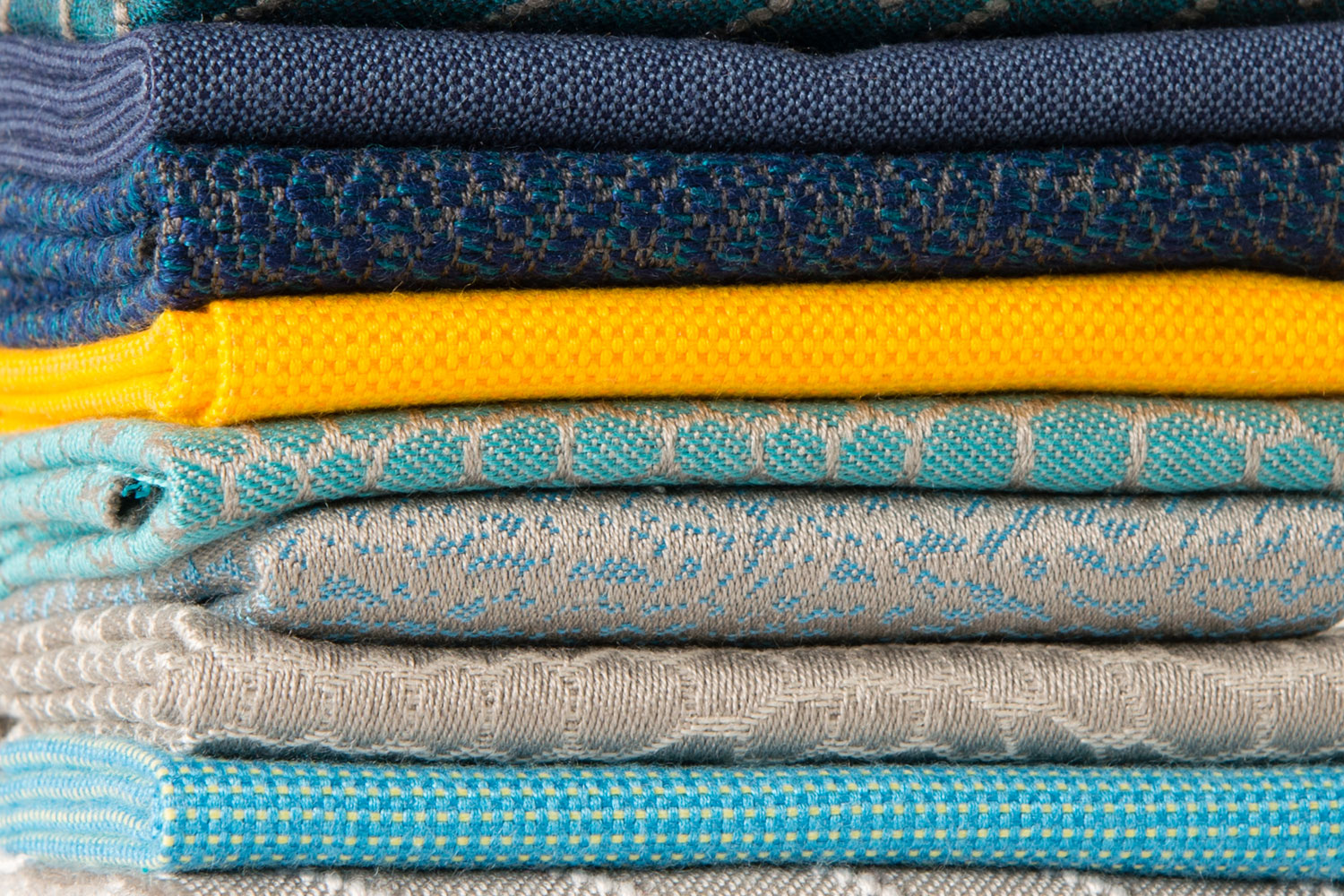 Perform
Perform is the illustration of the mimicry of the underwater world: nature is born performance. This invitation to the movement plays on colorful contrasts of organic forms and its relation to the world of sport.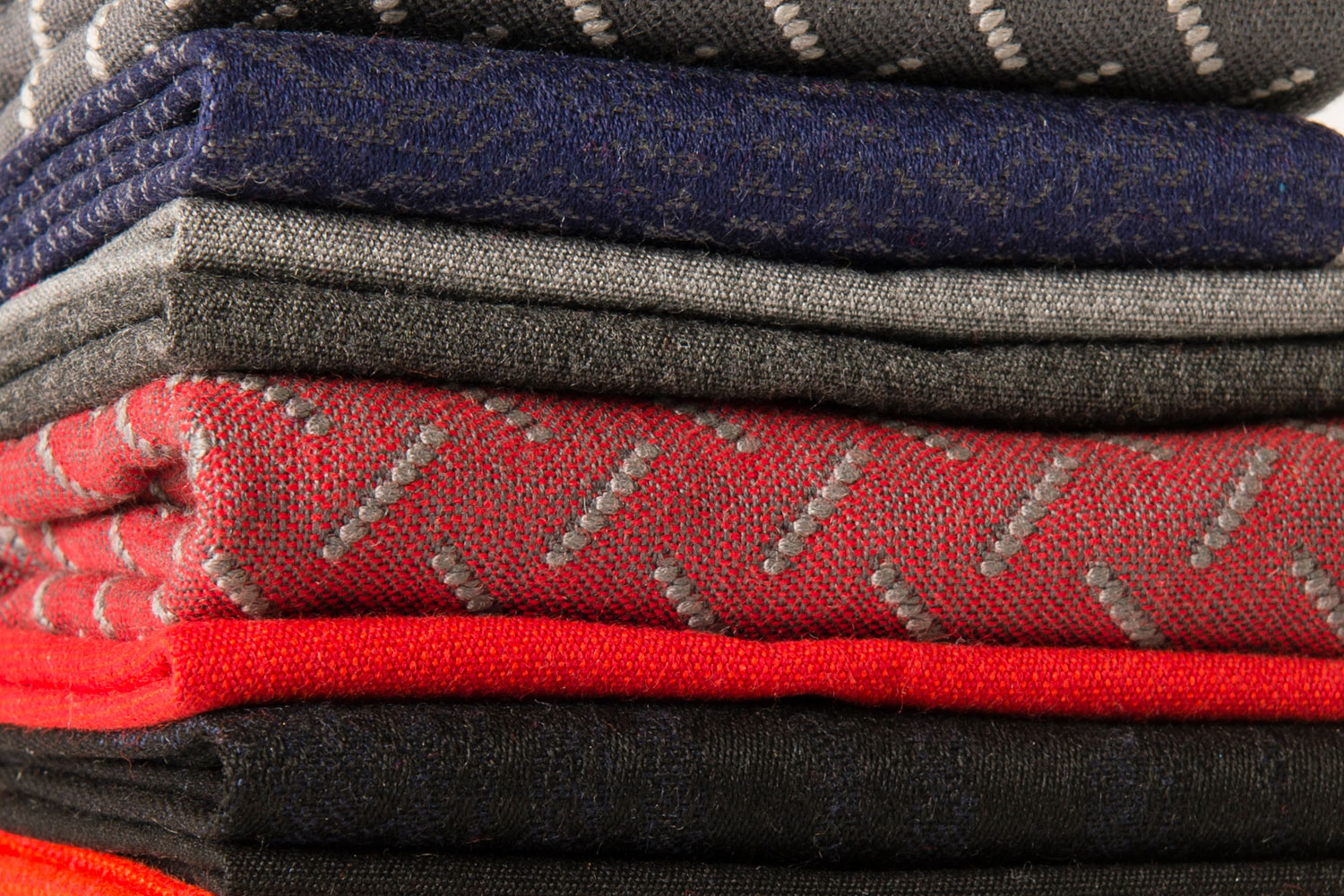 Smart
As a testimony of craft expertise, details highlight the refinement of tasteful materials. Smart borrows from leather goods, luggage and men's cloakroom codes of sport chic to create classical and elegant textiles