Disños personalizados para ventanas
por The Shade Store
Con un rico legado de textiles lujosos y diseño de interiores, The Shade Store crea ambientes personalizados para ventanas con una gama completa de servicios de diseño, incluyendo una red nacional de profesionales de la industria. Ya sea que esté buscando las persianas plegables perfectas para su cocina o hermosas y lujosas cortinas para su sala, The Shade Store le proporciona un nivel excepcional de estilo y una gran variedad de opciones personalizables para adecuarse a sus necesidades. Además, cada tratamiento de ventana es hecho a mano en los Estados Unidos y se envía en menos de 10 días.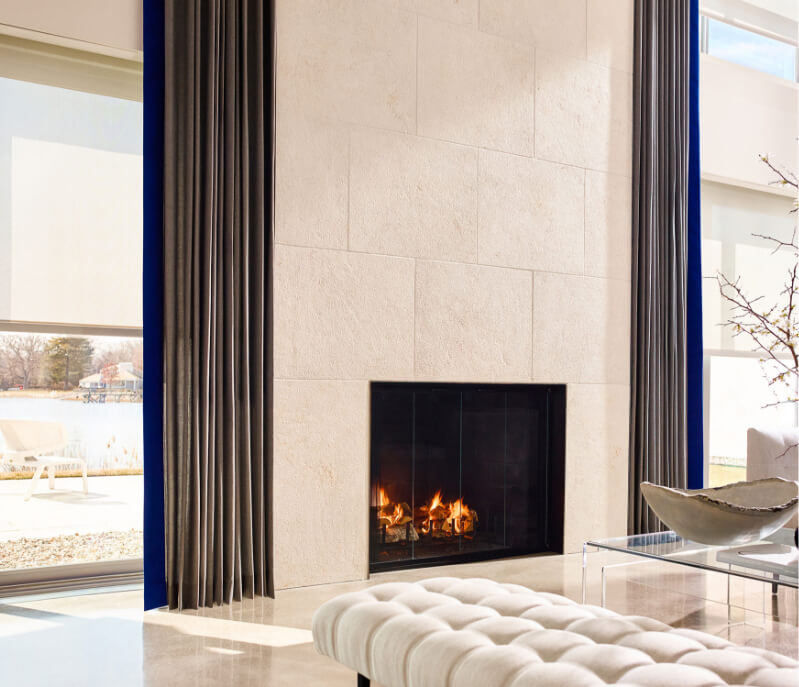 Sunbrella Ventana Collection
From subtle solids to bold patterns, fabrics in the Sunbrella Ventana Collection are not only high in style, but deliver the legendary fade-resistant and ease of cleaning qualities of Sunbrella perfect for crafting custom-made window treatments such as drapery, curtains, roman shades and cornices.
View at The Shade Store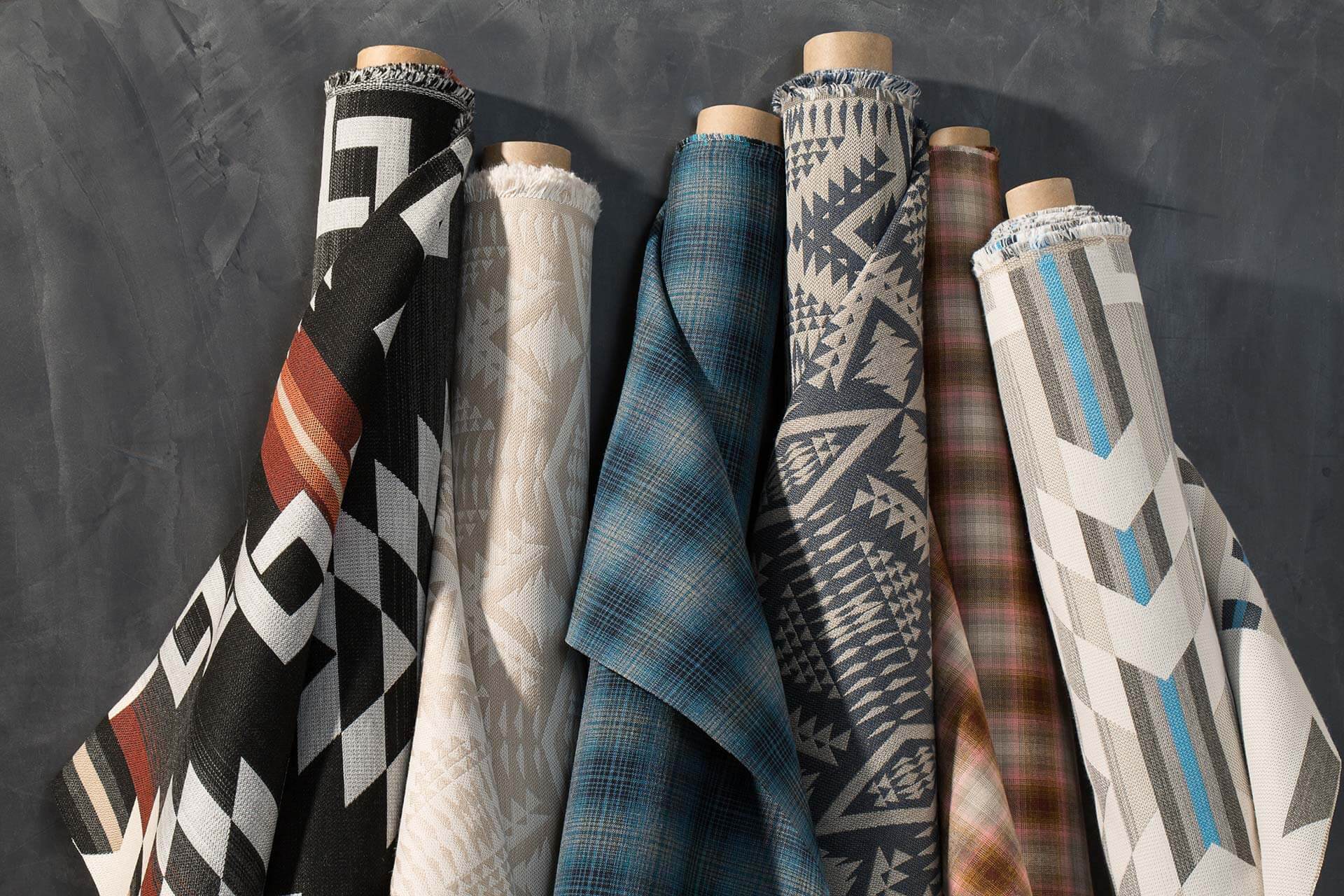 Pendleton by Sunbrella
Pendleton® by Sunbrella celebrates classic weaving traditions, iconic patterns, and the proven performance of Sunbrella textiles. Pendleton is a lifestyle brand recognized worldwide as a symbol of American heritage, authenticity and craftsmanship.
View at The Shade Store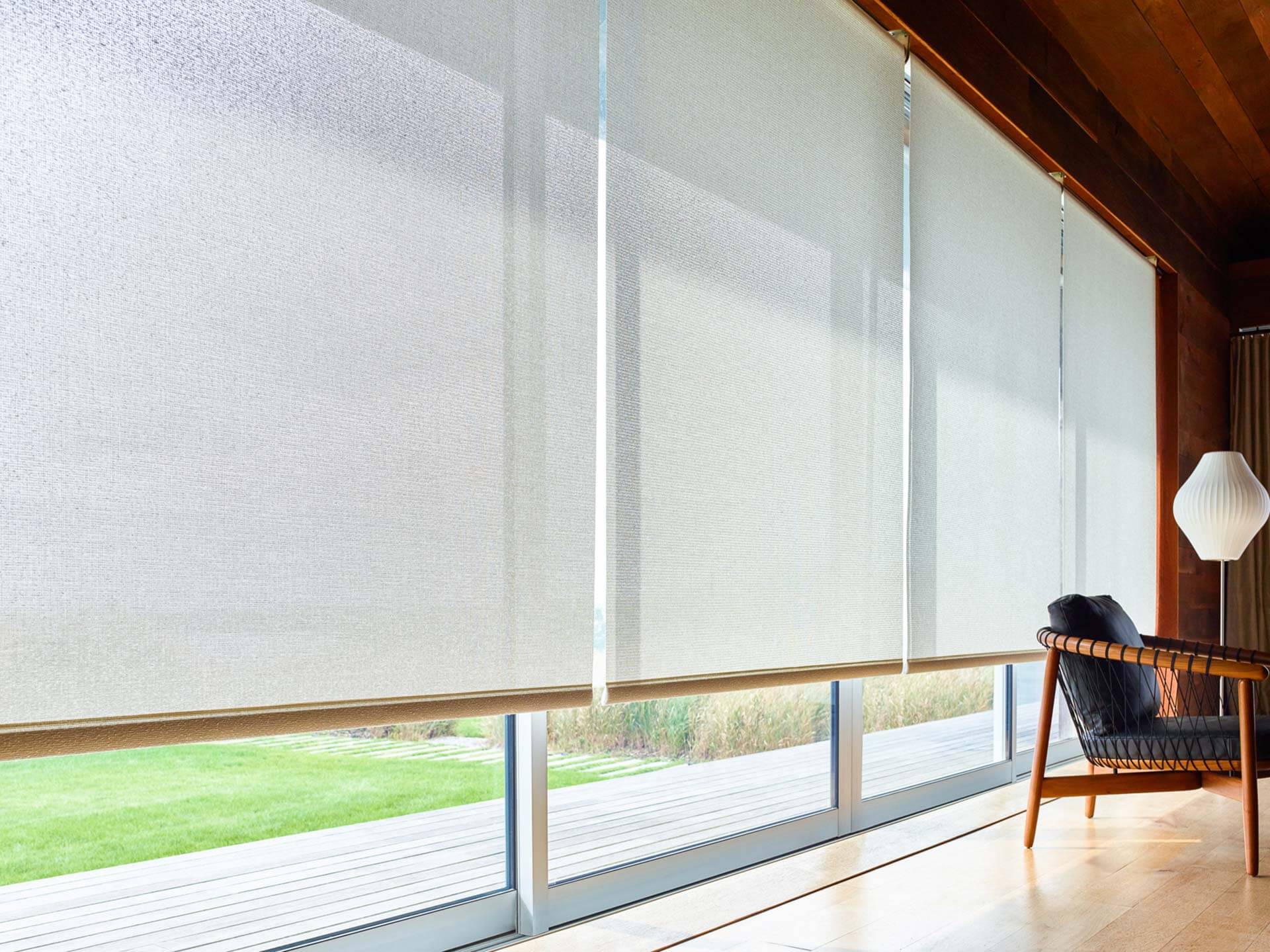 Sunbrella Solar Collection
The stylish design and trusted performance of Sunbrella fabrics are now available for custom Solar Shades exclusively at The Shade Store.
View at The Shade Store