The Shade Store -
Tendaggi su misura
Grazie alla sua pluriennale esperienza nell'ambito dell'interior design e del tessile di alta gamma, The Shade Store crea tendaggi su misura con una gamma completa di servizi di progettazione che include una rete nazionale di professionisti del settore. Sia che stiate cercando la tenda a pacchetto perfetta per la vostra cucina o delle sfarzose tende per il vostro soggiorno, The Shade Store saprà offrirvi soluzioni di stile e un'ampia scelta di soluzioni personalizzabili in grado di soddisfare i vostri bisogni. Inoltre, ogni tendaggio è prodotto artigianalmente negli Stati Uniti e spedito entro 10 giorni.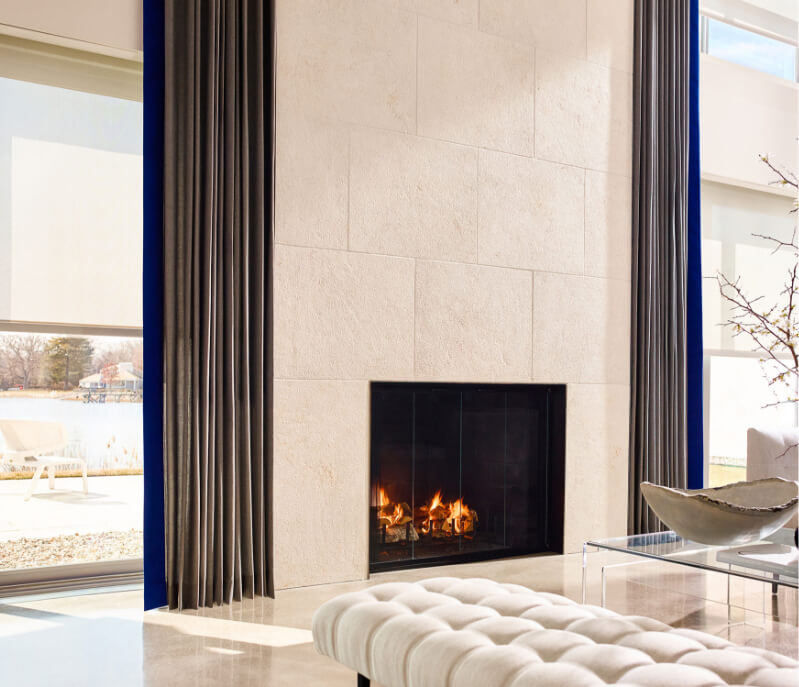 Sunbrella Ventana Collection
From subtle solids to bold patterns, fabrics in the Sunbrella Ventana Collection are not only high in style, but deliver the legendary fade-resistant and ease of cleaning qualities of Sunbrella perfect for crafting custom-made window treatments such as drapery, curtains, roman shades and cornices.
View at The Shade Store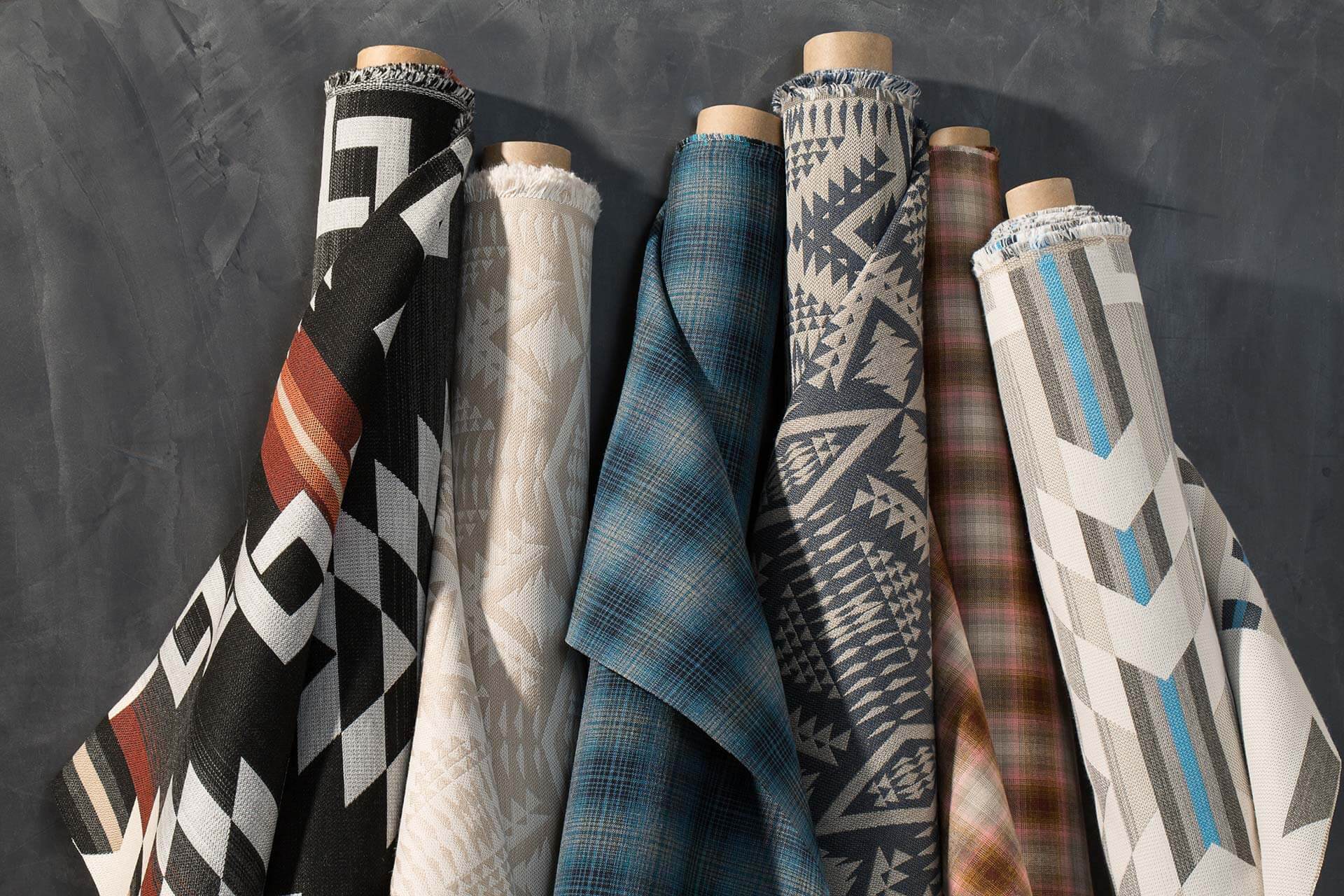 Pendleton by Sunbrella
Pendleton® by Sunbrella celebrates classic weaving traditions, iconic patterns, and the proven performance of Sunbrella textiles. Pendleton is a lifestyle brand recognized worldwide as a symbol of American heritage, authenticity and craftsmanship.
View at The Shade Store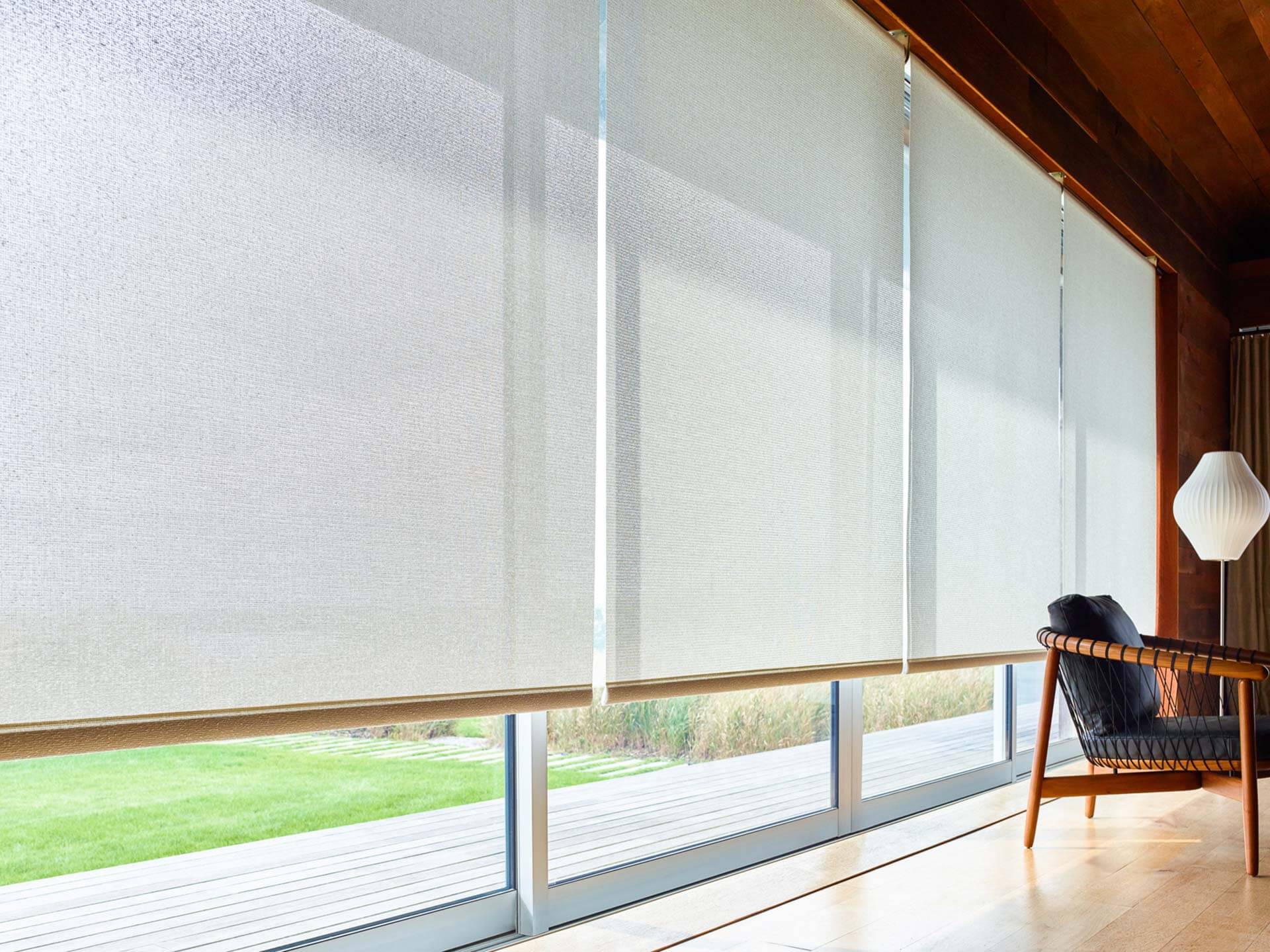 Sunbrella Solar Collection
The stylish design and trusted performance of Sunbrella fabrics are now available for custom Solar Shades exclusively at The Shade Store.
View at The Shade Store