Niestandardowe dekoracje okien
od The Shade Store
Dzięki bogatej tradycji w dziedzinie luksusowych tkanin i aranżacji wnętrz The Shade Store oferuje kompleksowy zakres usług tworzenia niestandardowych dekoracji okiennych z ogólnokrajową siecią specjalistów branżowych. Nieważne, czy szukasz idealnych rolet rzymskich do kuchni czy też pięknych, bogato zdobionych zasłon do salonu – The Shade Store zapewnia wyjątkowy styl oraz szeroki zakres opcji, które możesz dopasować do swoich potrzeb. Oprócz tego wszystkie dekoracje okienne są wykonywane ręcznie w Stanach Zjednoczonych z wysyłką w ciągu 10 dni.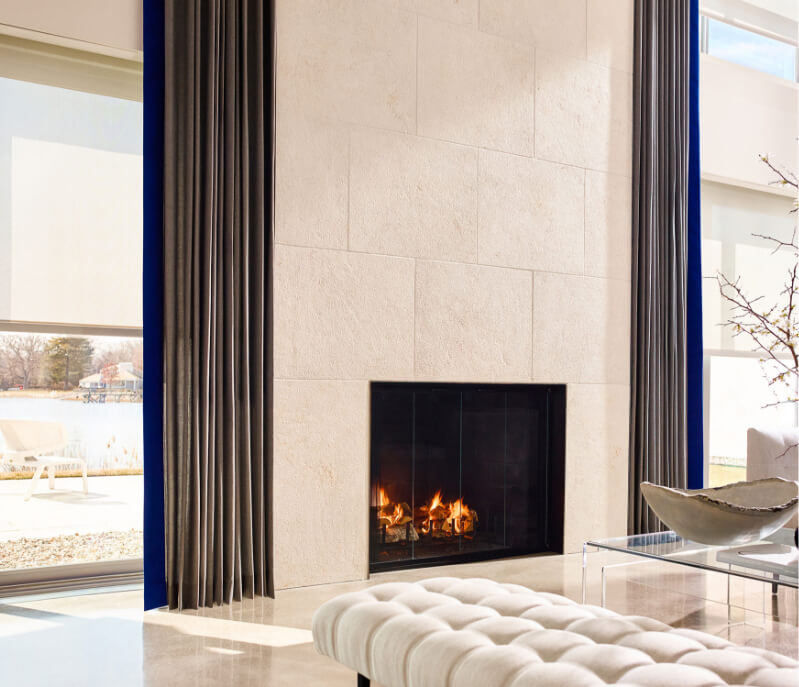 Sunbrella Ventana Collection
From subtle solids to bold patterns, fabrics in the Sunbrella Ventana Collection are not only high in style, but deliver the legendary fade-resistant and ease of cleaning qualities of Sunbrella perfect for crafting custom-made window treatments such as drapery, curtains, roman shades and cornices.
View at The Shade Store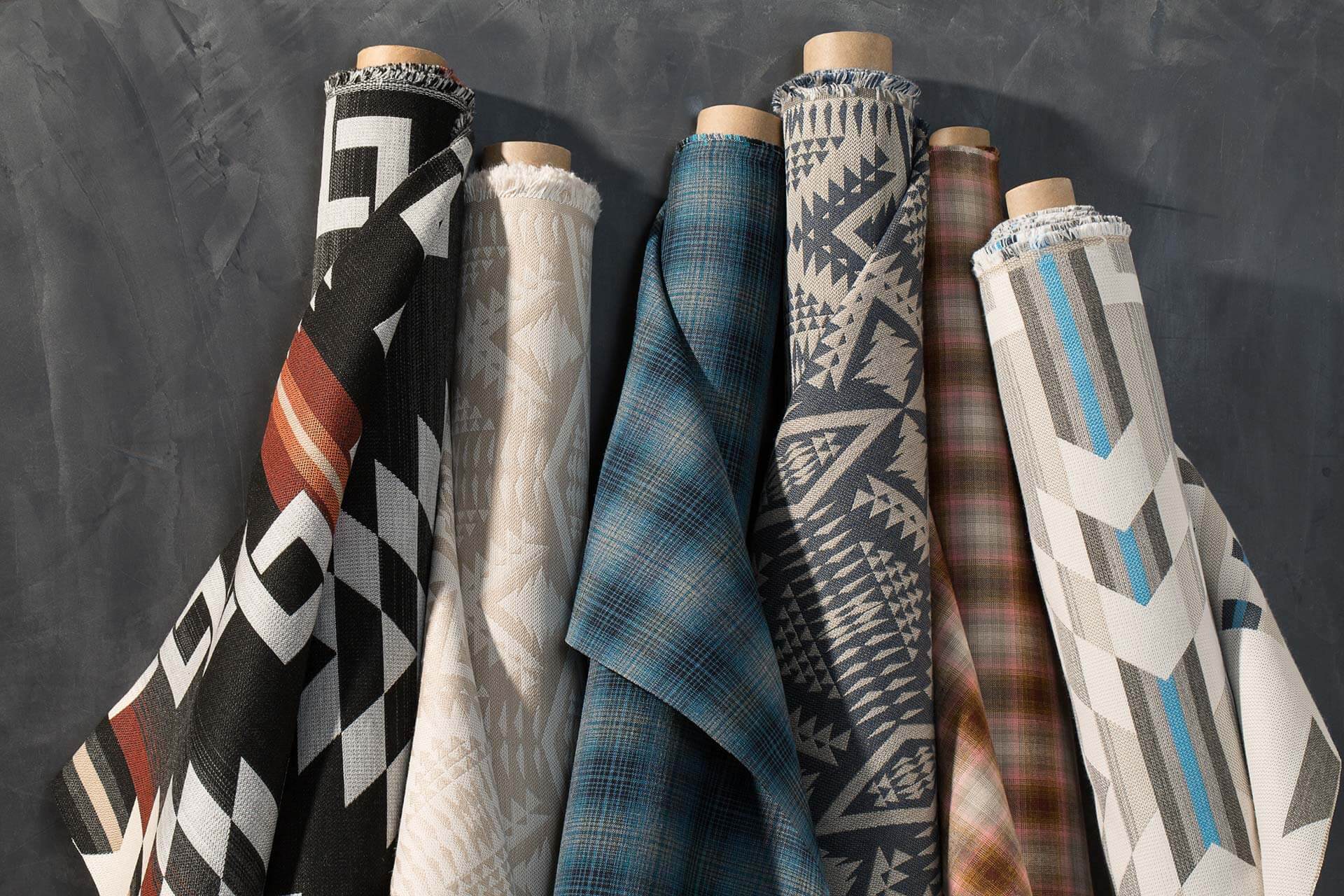 Pendleton by Sunbrella
Pendleton® by Sunbrella celebrates classic weaving traditions, iconic patterns, and the proven performance of Sunbrella textiles. Pendleton is a lifestyle brand recognized worldwide as a symbol of American heritage, authenticity and craftsmanship.
View at The Shade Store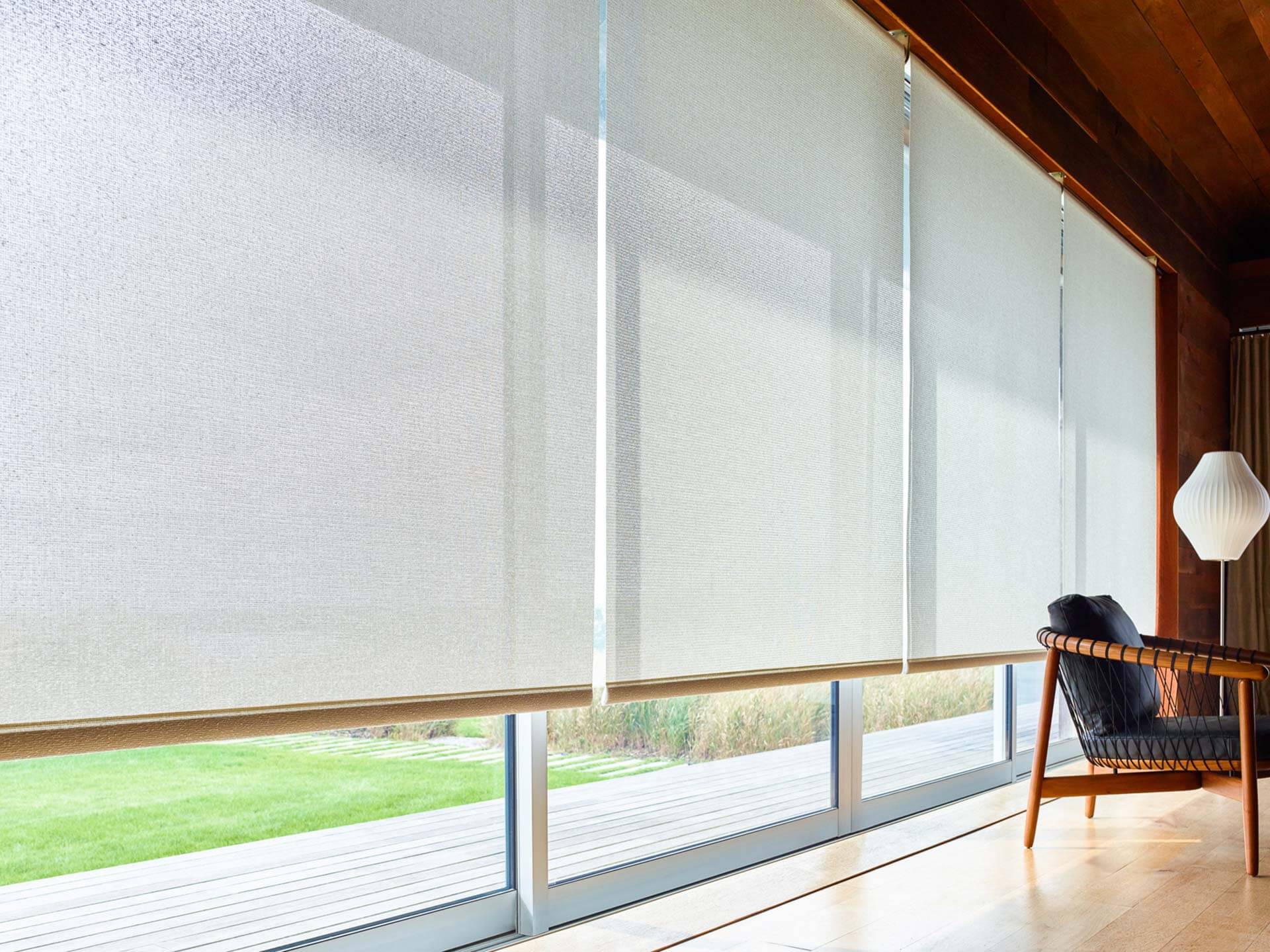 Sunbrella Solar Collection
The stylish design and trusted performance of Sunbrella fabrics are now available for custom Solar Shades exclusively at The Shade Store.
View at The Shade Store