Sunbrella SeaMark
Wodoodporna tkanina? To musi być Sunbrella SaeMark!
Chroń się przed ekstremalnymi warunkami atmosferycznymi i wilgocią przy pomocy Sunbrella® SeaMark®, najbardziej wodoodpornej tkaniny na rynku. Zaprojektowana z wytrzymałej tkaniny Sunbrella i całkowicie wodoodpornego podbicia, Sunbrella SeaMark zapewnia najwyższą wydajność, nie tracąc przy tym stylu.
Doskonała odporność na działanie warunków atmosferycznych sprawia, że Sunbrella SeaMark to najlepszy materiał przeciwsłoneczny w miejscach narażonych na skrajne warunki pogodowe. Na morzu lub lądzie, Sunbrella SeaMark zapewnia maksymalną ochronę przed żywiołami.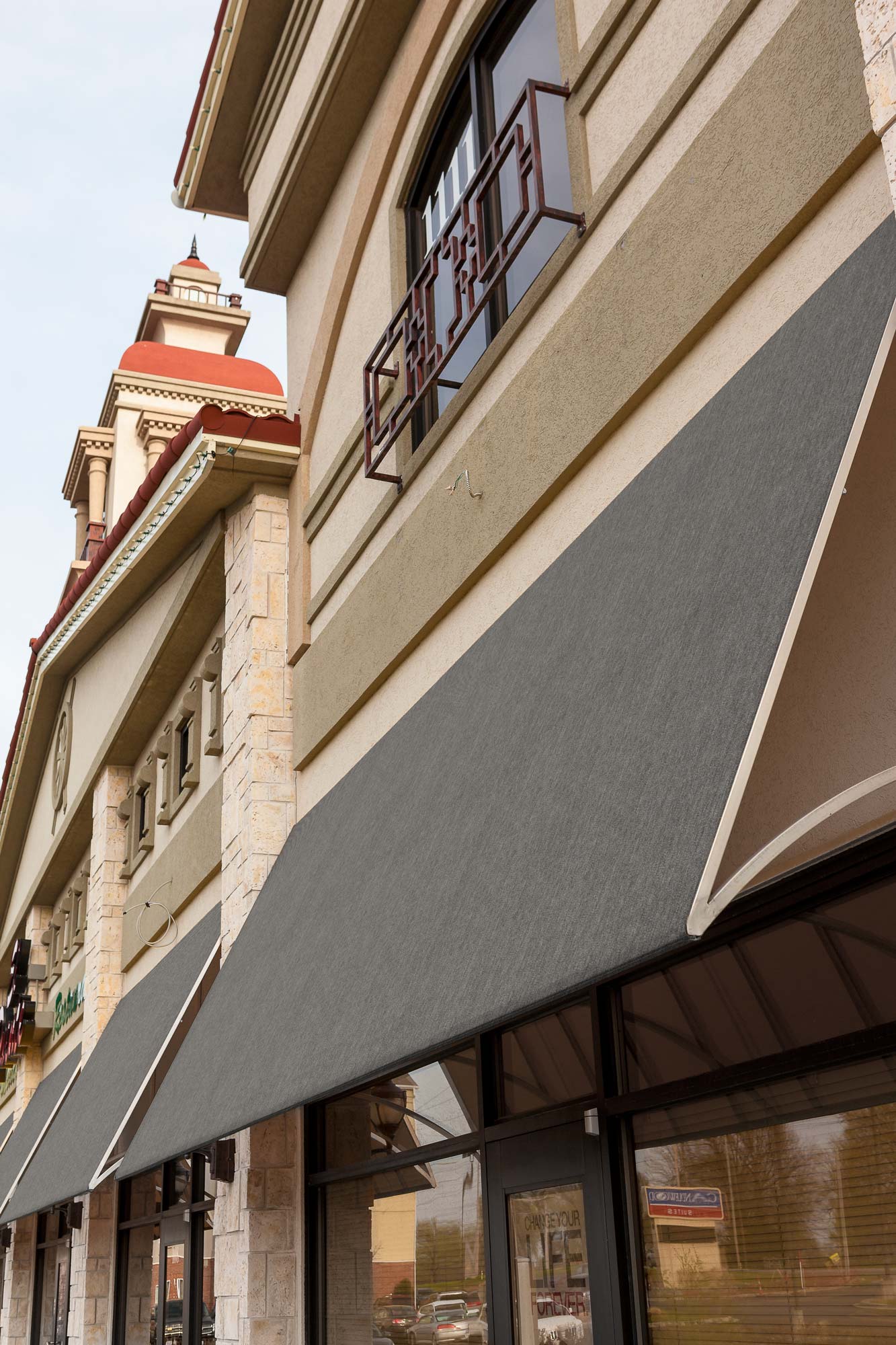 Sunbrella SeaMark chroni przed żywiołami
Wodoodporność
Sunbrella SeaMark chroni nawet przed najtrudniejszymi warunkami pogodowymi dzięki swojej wodoodporności.
Odporność na promieniowanie UV i blaknięcie
Włókna tkanin Sunbrella przesiąknięte są barwnikiem bardzo odpornym na działanie promieni UV, dzięki czemu nie blakną oraz nie niszczeją pod wpływem słońca.
Czyszczenie wybielaczem
Głęboko barwione włókna w tkaninach Sunbrella można czyścić wybielaczem bez obawy o utratę ich kolorów.