Decorações de janelas personalizadas
da The Shade Store
Com forte tradição em tecidos de luxo e projetos de interiores, a The Shade Store oferece decorações de janelas personalizadas com uma linha completa de serviços de design, incluindo uma rede nacional de profissionais do setor. Não importa se o que você procura é a persiana romana perfeita para sua cozinha ou lindas cortinas trabalhadas para sua sala de estar, a The Shade Store garante um nível excepcional de estilo e uma variedade de opções personalizáveis que atende às suas necessidades. Além disso, todas as decorações de janelas são feitas à mão nos Estados Unidos e despachadas em 10 dias.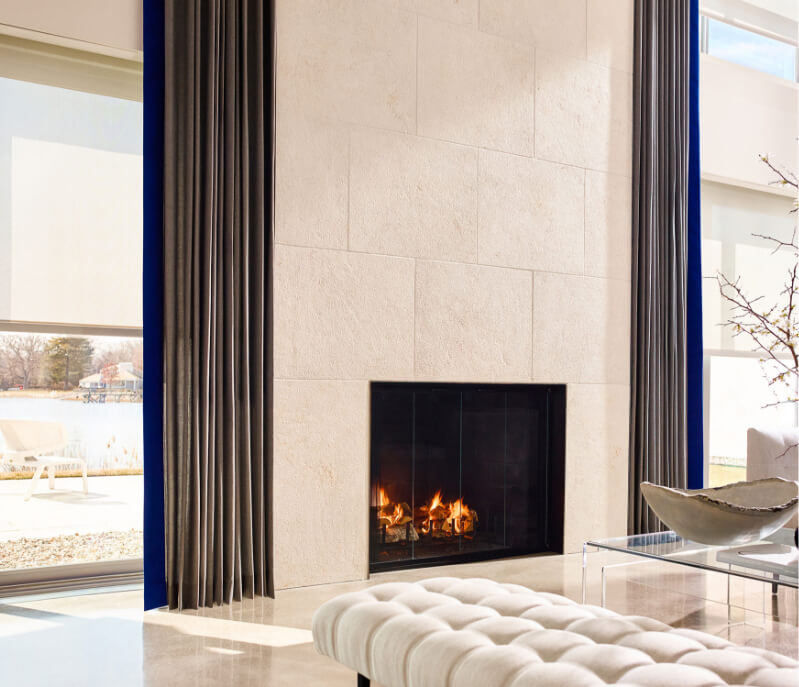 Sunbrella Ventana Collection
From subtle solids to bold patterns, fabrics in the Sunbrella Ventana Collection are not only high in style, but deliver the legendary fade-resistant and ease of cleaning qualities of Sunbrella perfect for crafting custom-made window treatments such as drapery, curtains, roman shades and cornices.
View at The Shade Store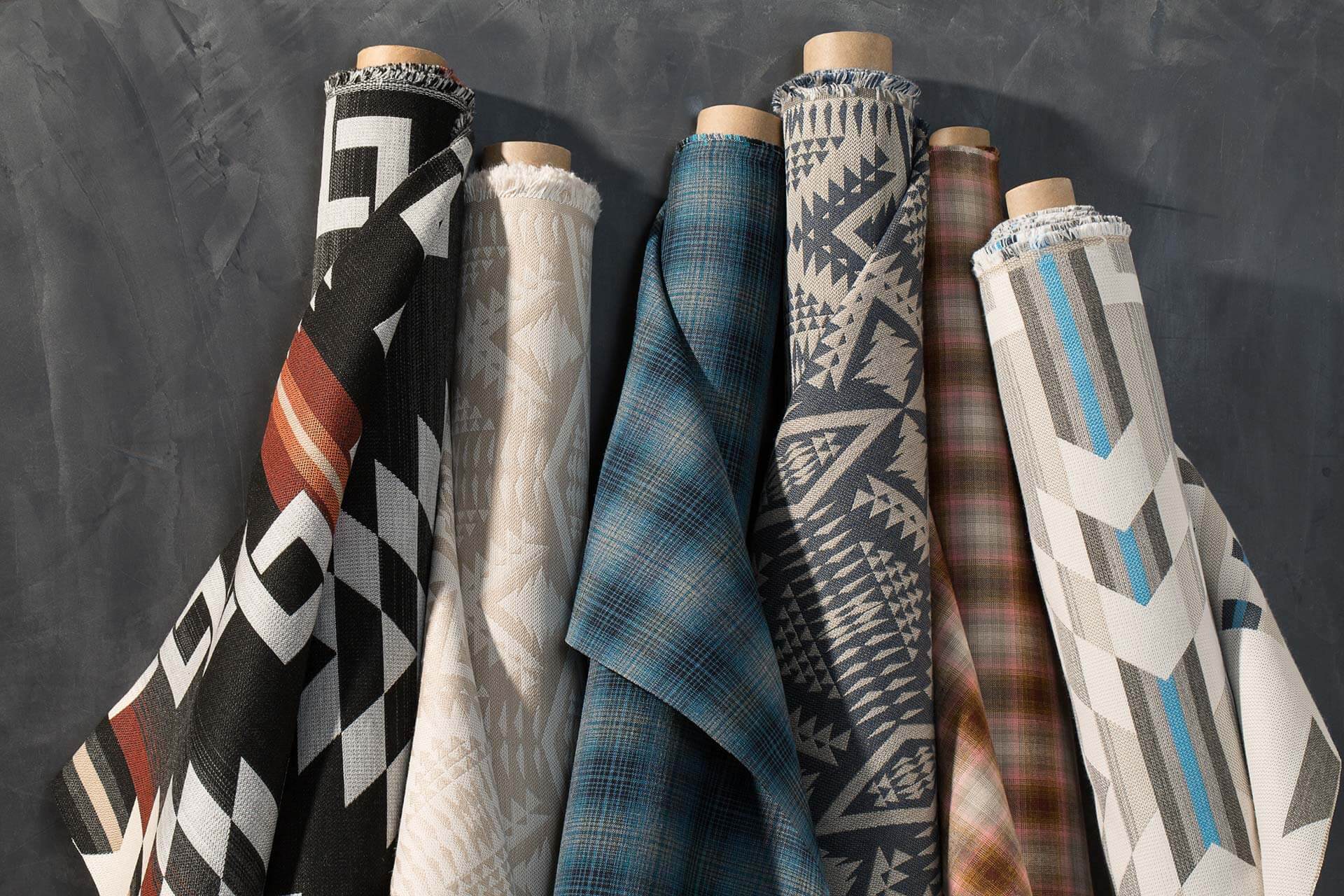 Pendleton by Sunbrella
Pendleton® by Sunbrella celebrates classic weaving traditions, iconic patterns, and the proven performance of Sunbrella textiles. Pendleton is a lifestyle brand recognized worldwide as a symbol of American heritage, authenticity and craftsmanship.
View at The Shade Store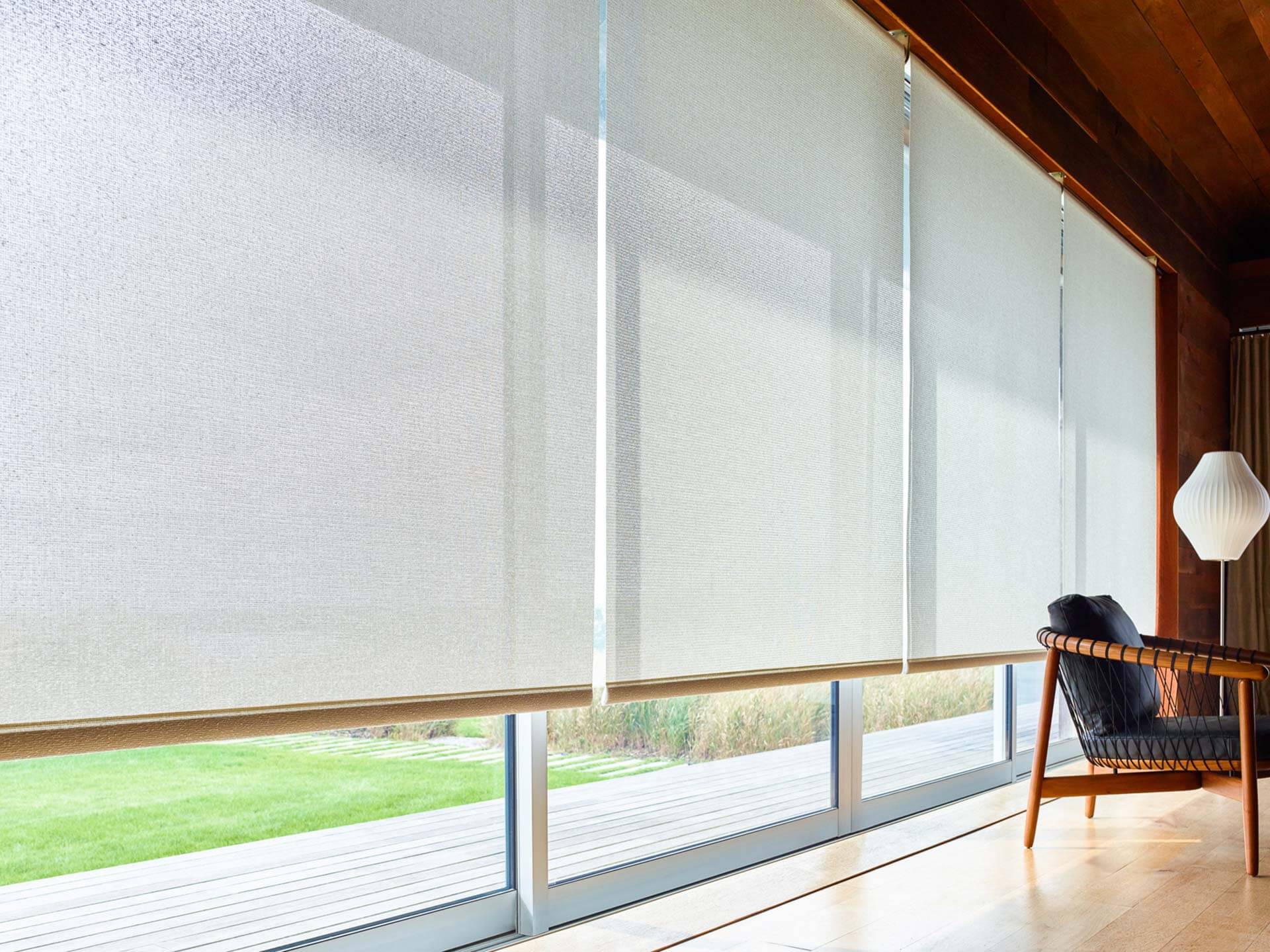 Sunbrella Solar Collection
The stylish design and trusted performance of Sunbrella fabrics are now available for custom Solar Shades exclusively at The Shade Store.
View at The Shade Store