The Shade Store'dan Kişiye Özel Pencere Uygulamaları

Lüks tekstil ürünleri ve iç mekan tasarımı konusunda zengin bir mirasa sahip olan The Shade Store ülke çapındaki sektör uzmanlarından oluşan bir ağ dahil olmak üzere, eksiksiz bir yelpazeye yayılan tasarım hizmetleri sunarak, kişiye özel pencere uygulamaları yaratır. Aradığınız ister mutfağınız için katlamalı perde, isterse oturma odanız için gösterişli perdeler olsun, The Shade Store sizin ihtiyaçlarınıza uygun, kişiye özel kılınabilen, olağanüstü düzeyde bir tarza ve çeşitliliğe sahip seçenekler sunar. Ayrıca, her pencere uygulaması Amerika Birleşik Devletleri'nde elde hazırlanır ve 10 gün içinde nakledilir.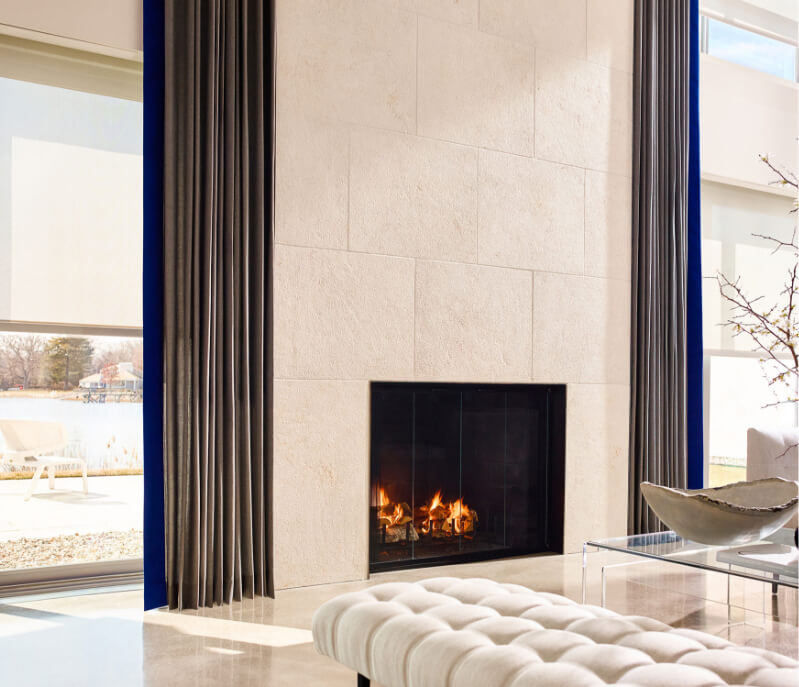 Sunbrella Ventana Collection
From subtle solids to bold patterns, fabrics in the Sunbrella Ventana Collection are not only high in style, but deliver the legendary fade-resistant and ease of cleaning qualities of Sunbrella perfect for crafting custom-made window treatments such as drapery, curtains, roman shades and cornices.
View at The Shade Store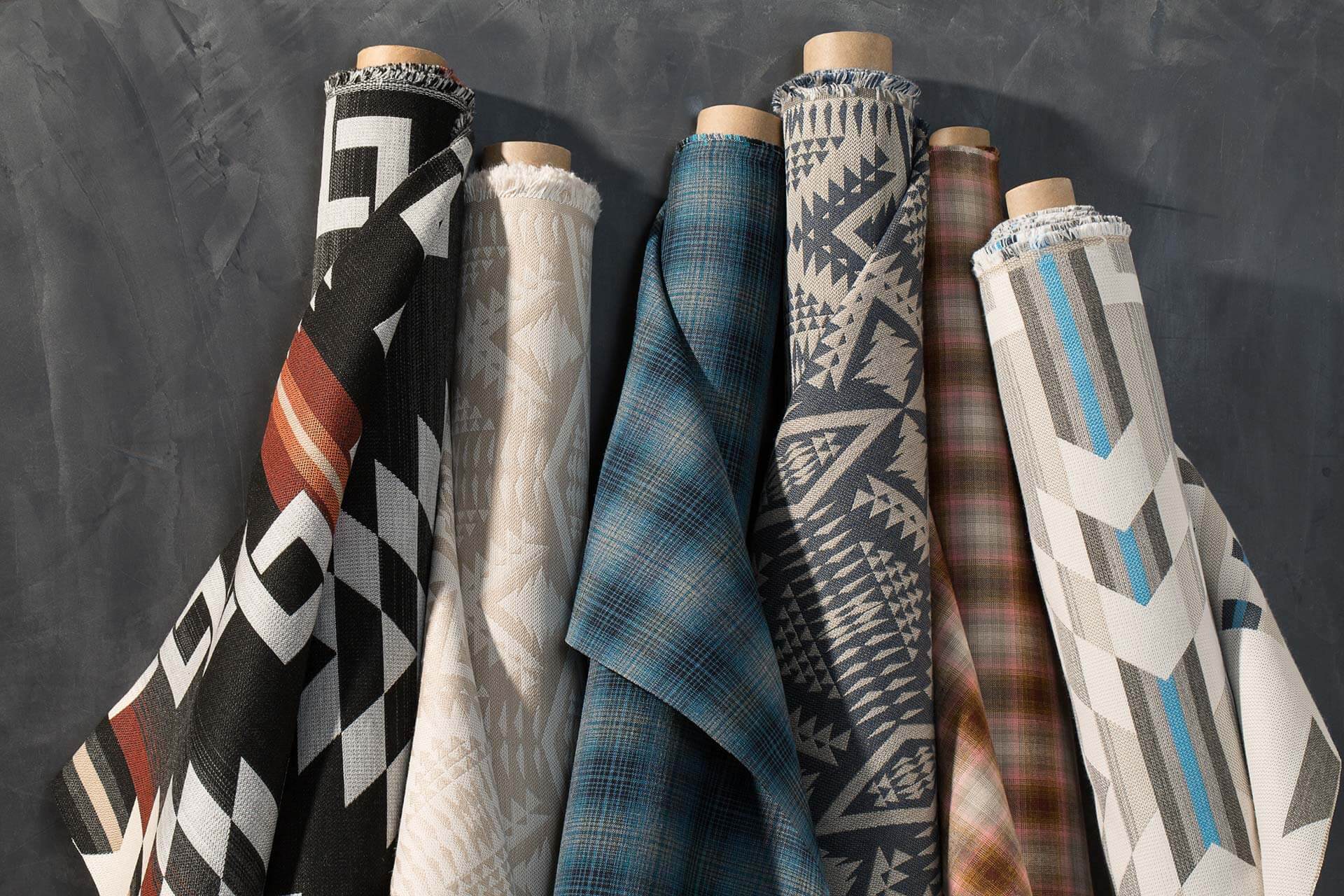 Pendleton by Sunbrella
Pendleton® by Sunbrella celebrates classic weaving traditions, iconic patterns, and the proven performance of Sunbrella textiles. Pendleton is a lifestyle brand recognized worldwide as a symbol of American heritage, authenticity and craftsmanship.
View at The Shade Store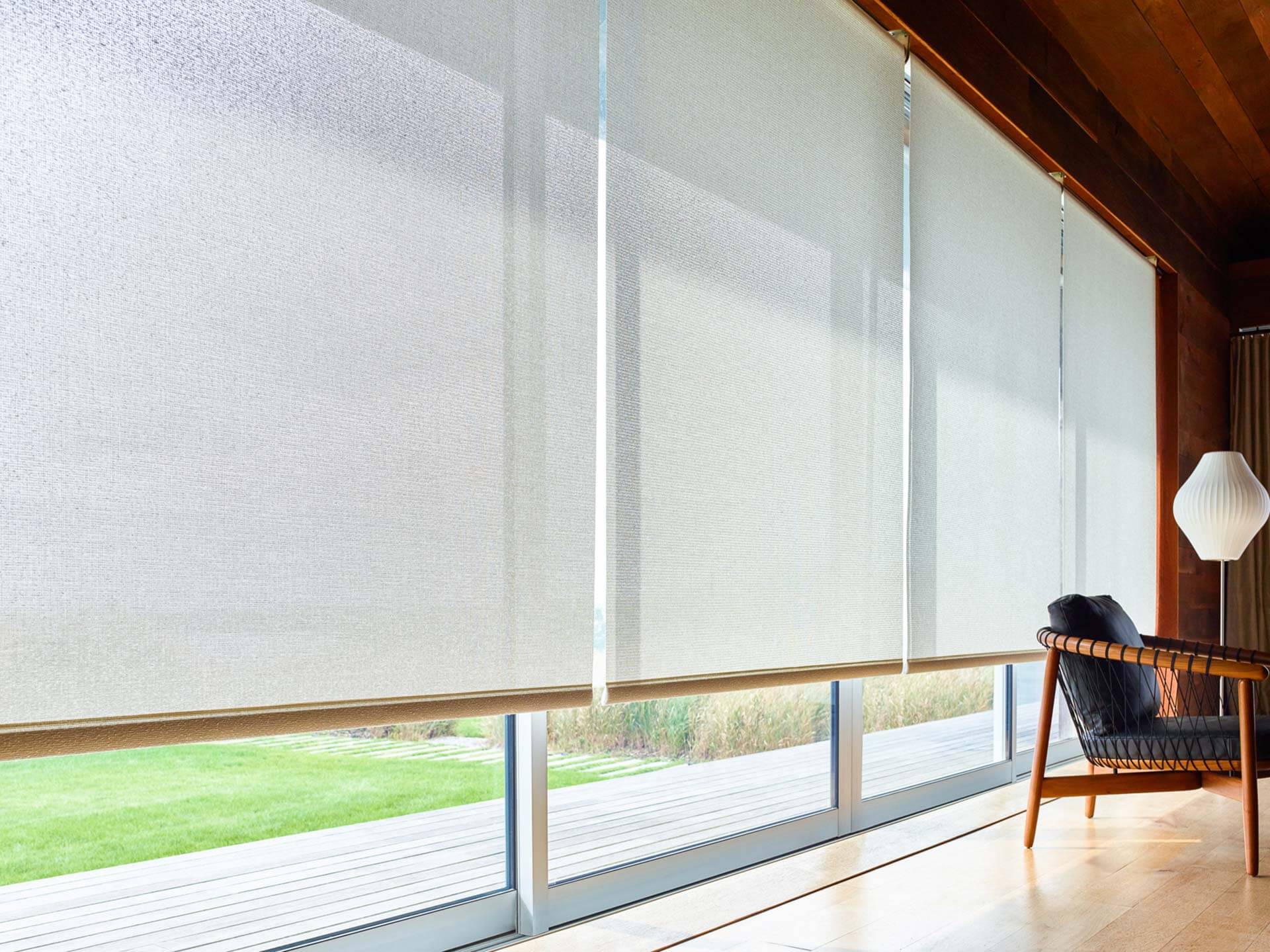 Sunbrella Solar Collection
The stylish design and trusted performance of Sunbrella fabrics are now available for custom Solar Shades exclusively at The Shade Store.
View at The Shade Store