Các Giải Pháp Cửa Sổ Theo Nhu Cầu
của The Shade Store
Với vốn di sản phong phú về thiết kế dệt may và nội thất cao cấp, The Shade Store tạo ra nhiều giải pháp cửa sổ theo nhu cầu với hàng loạt các dịch vụ thiết kế đồng bộ, bao gồm cả một mạng lưới kỹ thuật viên chuyên nghiệp khắp toàn quốc. Dù bạn đang tìm kiếm một thiết kế mành cửa lãng mạn hoàn hảo cho gian bếp hay những tấm màn che đẹp, sang trọng cho không gian phòng khách của mình, The Shade Store luôn có rất nhiều tùy chọn có khả năng tùy chỉnh với phong cách thể hiện đẳng cấp vượt trội phù hợp với nhu cầu của bạn. Ngoài ra, mọi giải pháp cửa sổ đều được chế tác thủ công tại Mỹ và giao hàng trong vòng 10 ngày.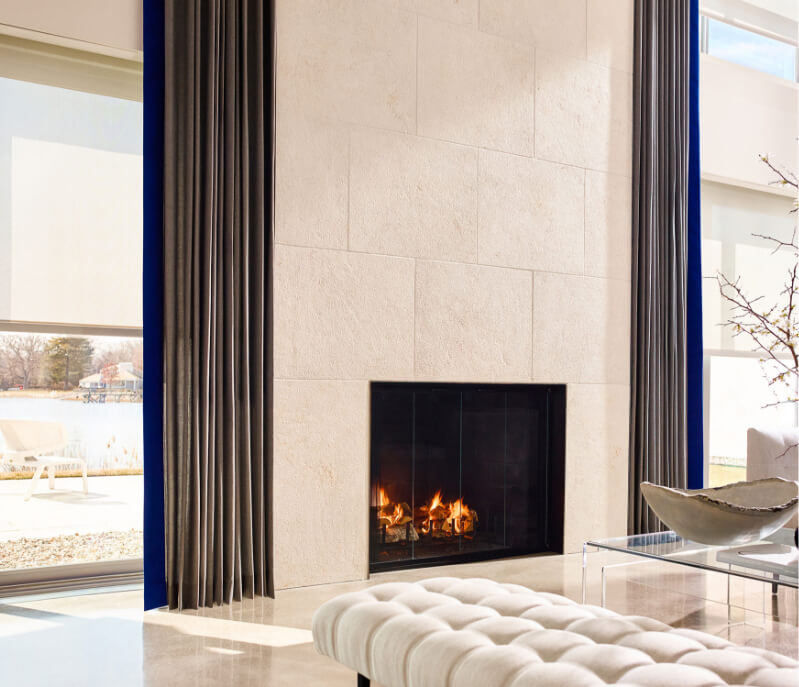 Sunbrella Ventana Collection
From subtle solids to bold patterns, fabrics in the Sunbrella Ventana Collection are not only high in style, but deliver the legendary fade-resistant and ease of cleaning qualities of Sunbrella perfect for crafting custom-made window treatments such as drapery, curtains, roman shades and cornices.
View at The Shade Store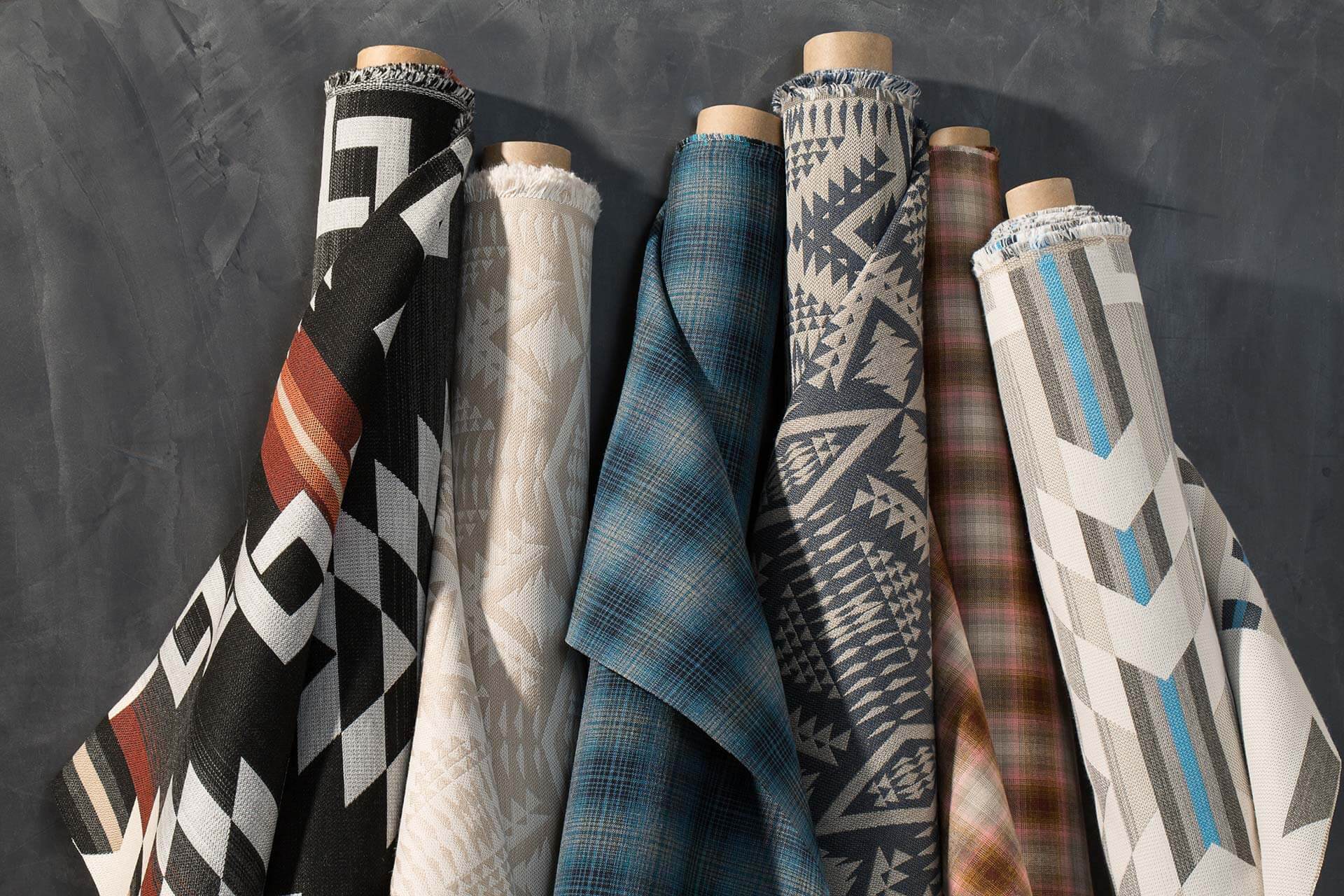 Pendleton by Sunbrella
Pendleton® by Sunbrella celebrates classic weaving traditions, iconic patterns, and the proven performance of Sunbrella textiles. Pendleton is a lifestyle brand recognized worldwide as a symbol of American heritage, authenticity and craftsmanship.
View at The Shade Store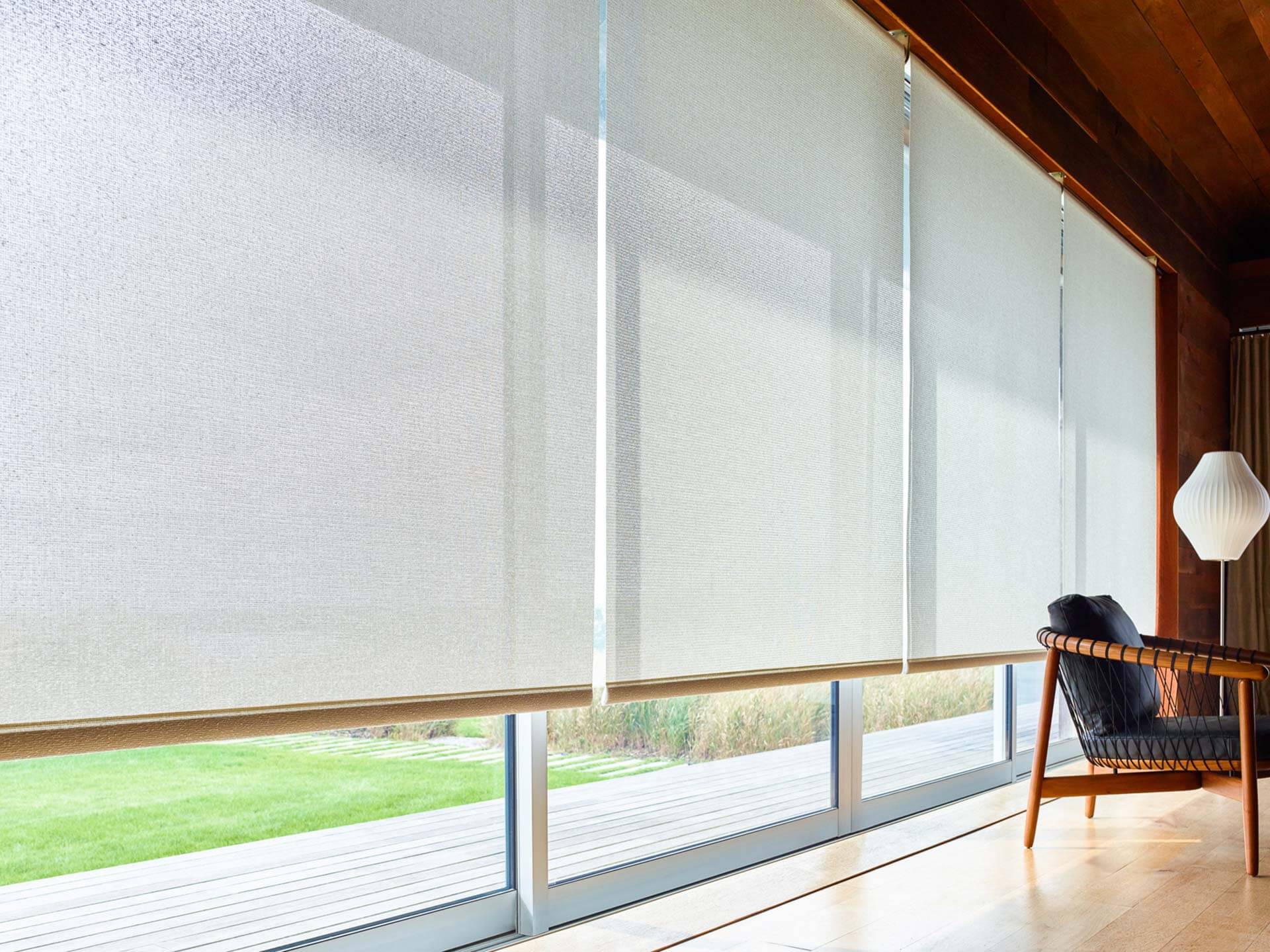 Sunbrella Solar Collection
The stylish design and trusted performance of Sunbrella fabrics are now available for custom Solar Shades exclusively at The Shade Store.
View at The Shade Store