The right choice for performance, indoors and out
Sunbrella fabrics are the complete performance standard, with best-in-class comfort, colour retention, cleanability and strength that lasts. There are many products that have tried to imitate the performance Sunbrella offers with a "good enough" performance fabric. However, none of these products offer the proprietary formulation, cutting edge innovations, and extensive styles and textures of Sunbrella. Time after time, Sunbrella fabrics brings durability, comfort and style to the places you live, relax and play.
Fabrics by Use
Create the extraordinary with Sunbrella.
Whether transforming your patio into your personal oasis, replacing a sofa on its last leg, or hosting a gathering, Sunbrella helps you bring your vision to life with beautiful, worry-free fabrics you will enjoy for years!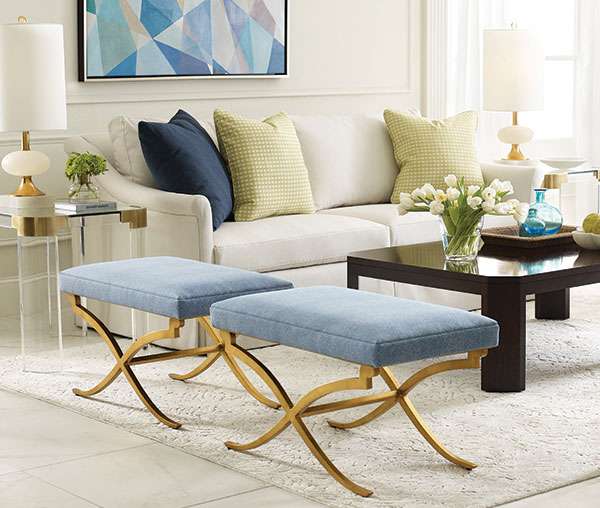 Indoor Upholstery
With beautifully crafted, durable, easy to clean, stain resistant fabrics, Sunbrella gives you the style and comfort you want and the confidence you are selecting the right product for your home.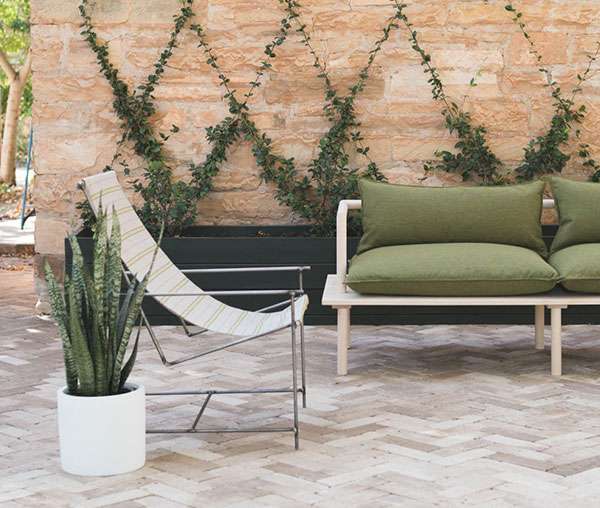 Outdoor Upholstery
Sunbrella fabrics are weather resistant and easy to clean, giving you the confidence you are selecting the right product for your outdoor lifestyle.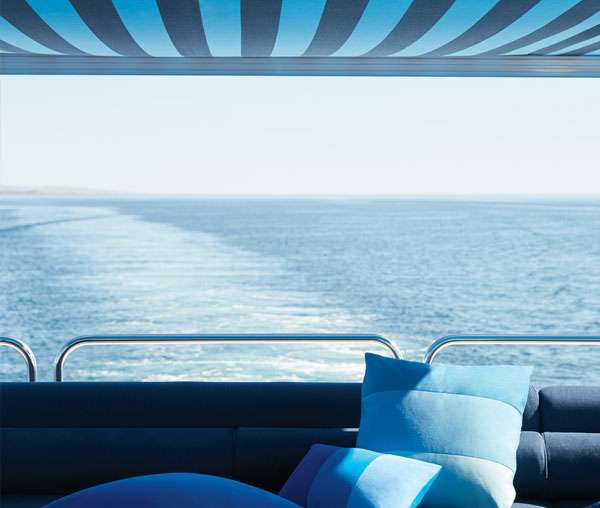 Marine Tops/Covers & Upholstery
Enjoy your time on the water with Sunbrella! Our expertly crafted marine fabrics provide only the best in performance and comfort for boat tops, covers and seating.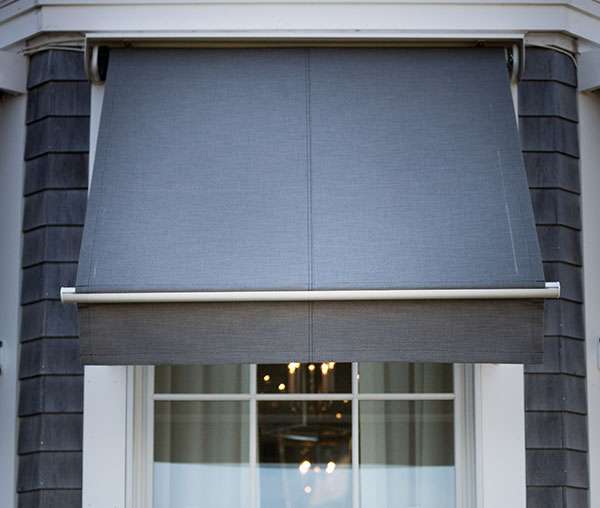 Shade & Awning
Maximize your time outdoors and enhance the look of your patio with Sunbrella awning and shade fabrics. Not only do our awning and shade fabrics enhance the style of home exteriors and outdoor living spaces, they help you stay cool and comfortable under the sun while you relax, dine or entertain.
Performance
Finishes wear off, Sunbrella fabrics' performance is built-in
Many performance fabrics are simply regular fabrics with a protective surface finish. Sunbrella fabrics' performance doesn't stop at the finish— durability, stain resistance, cleanability and comfort are engineered into the core of each fibre.
Comfort
Sunbrella fabrics offer long-lasting comfort and peace of mind for everyday living. Our yarns have softness and durability woven into each fibre to provide you with fabrics that last year after year.
Stain Resistant
Sunbrella fabrics are engineered with built-in stain resistance. With a protective finish that won't wash away, even after daily use, Sunbrella fabrics stand up to life's toughest messes.
Easy to Clean
Engineered to maintain their integrity, Sunbrella fabrics are easy to clean. When life happens, blot spills with a clean, dry cloth and use mild soap and warm water to remove. For even the toughest messes, our fabrics are safe to clean with a diluted bleach solution.
Colour Stable & Fade Resistant
Durable Sunbrella fibres are saturated to the core with colour and UV stabilized pigments so fabrics won't fade due to normal wear and exposure. Unlike ordinary fabrics with dyes added to the surface of the yarn or fabric, Sunbrella fabrics are solution-dyed with rich colour that stays brilliant over time, no matter the environment.
Mold & Mildew Resistant
All Sunbrella fabrics are resistant to mold and mildew. Should exposure to dirt, debris, sun lotion, or other environmental elements cause mold or mildew to occur, simply spot clean with a bleach solution.
Colour & Design Variety
Sunbrella fabrics offer a wide selection of colours, patterns and textures for your home. No matter your style, Sunbrella lets you express yourself with hundreds of choices to bring your vision to life.
GREENGUARD® Gold
Certain Sunbrella fabrics are GREENGUARD certified, contributing to healthy indoor air quality.
STANDARD 100 by OEKO-TEX®
Most Sunbrella upholstery fabrics have been verified in an independent laboratory and tested for harmful substances according to STANDARD 100 by OEKO-TEX®.
The Skin Cancer Foundation Seal of Recommendation
The Skin Cancer Foundation recommends certain Sunbrella fabrics in shading products as part of a complete sun protection regimen, including regular use of sunscreen, to aid in preventing sun-induced skin damage.
Where to buy Sunbrella Fabrics
Find a Sunbrella resource near you! No matter what space you are shopping for – indoors, outdoors, or on the water – we are here to help.
Select an Application
-->