Sunbrella is Committed to the Environment.
Sunbrella products are rooted in sustainability throughout the manufacturing of the fiber, yarn, and fabric. Our dedication to quality ensures that you are getting a product that lasts longer and needs to be replaced less often, ultimately creating less waste. In all the markets we serve, Sunbrella products hold their color and strength, outlasting traditional fabrics.
Sunbrella is the flagship brand of parent company Glen Raven, a 138-year-old family-owned company based in North Carolina with operations both domestic and worldwide. Glen Raven specializes in innovative solutions in the awning, marine, furniture, protective, military and geosynthetics markets.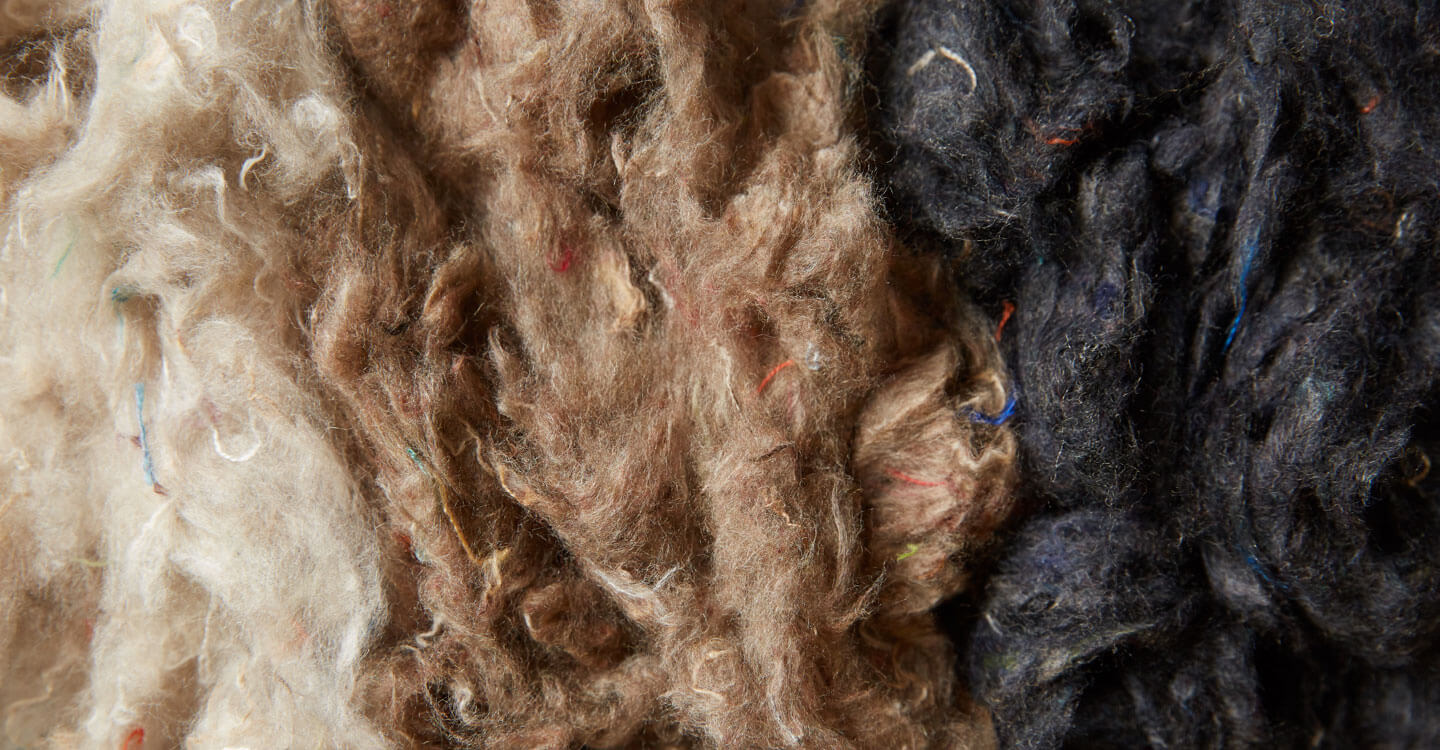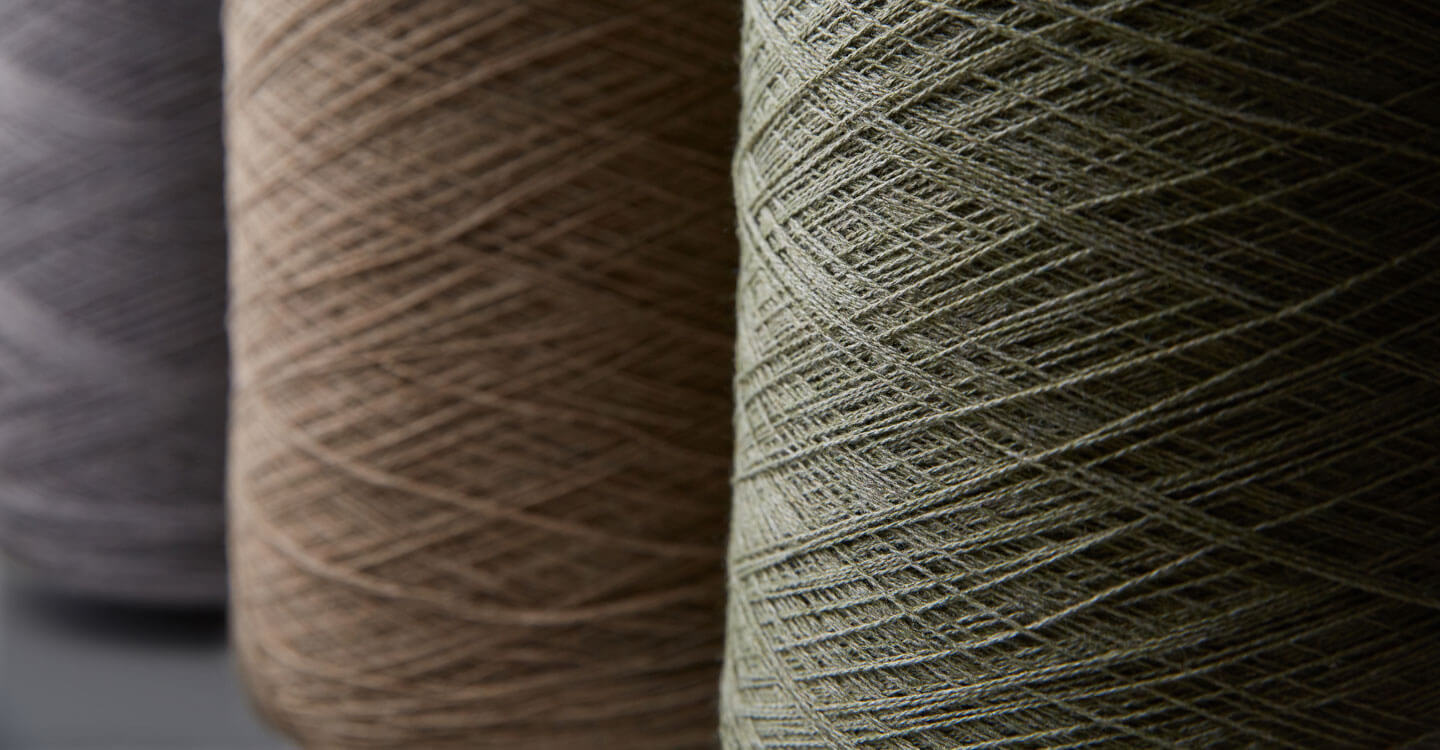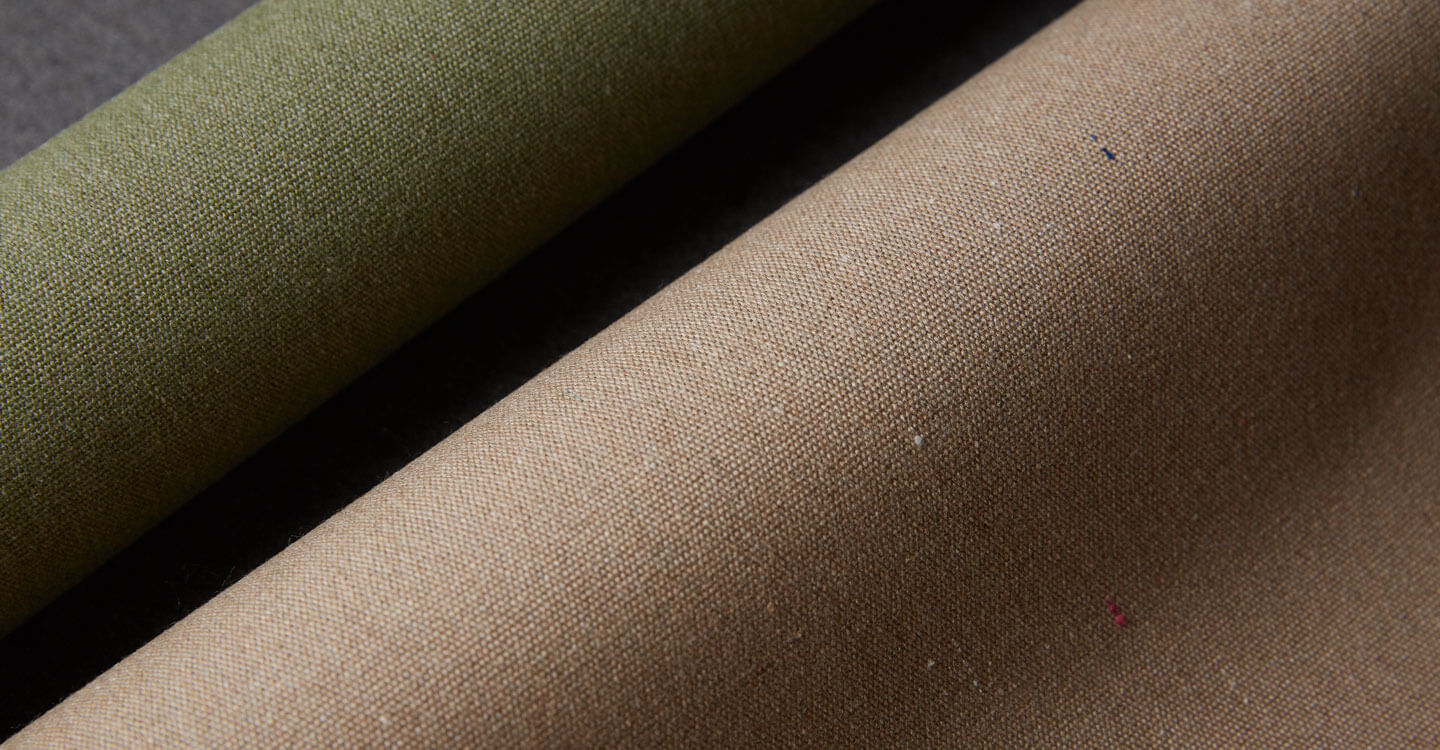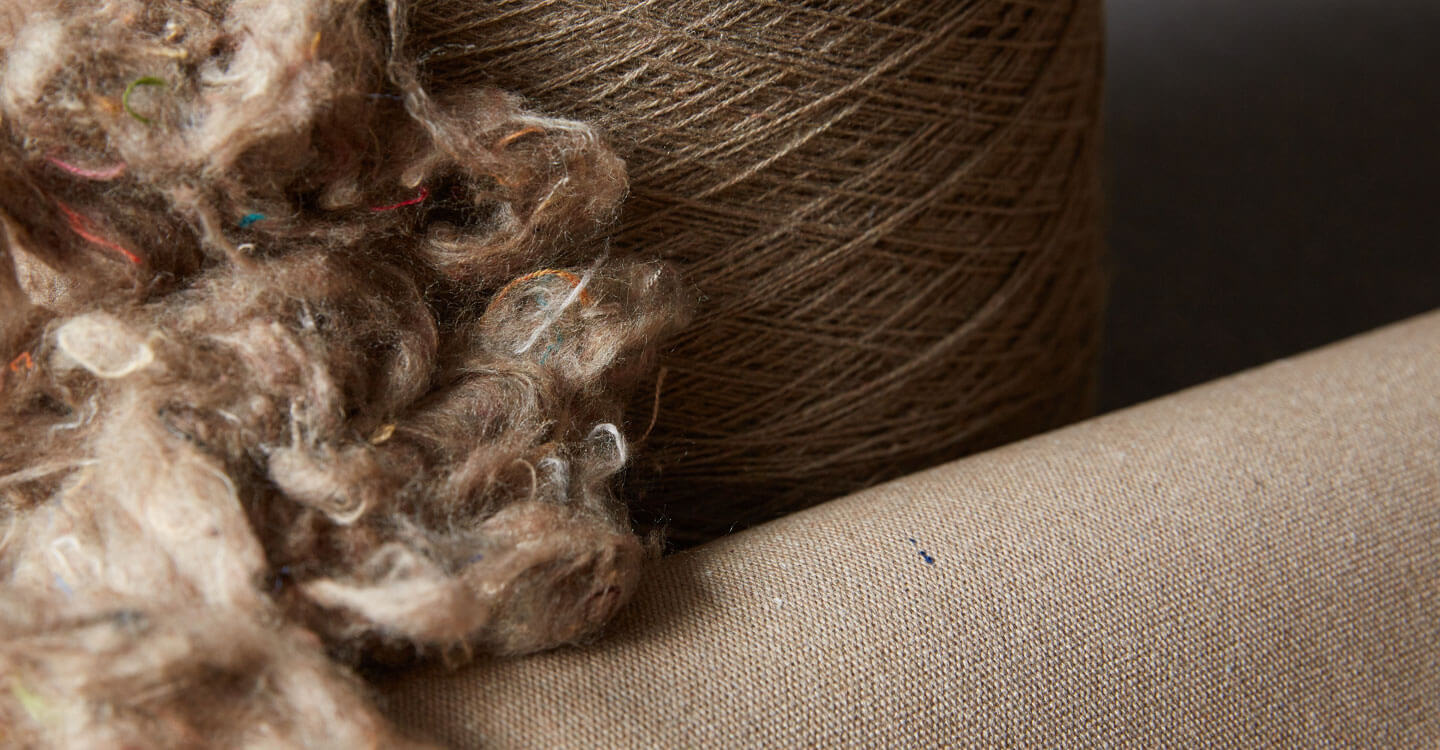 Sunbrella Renaissance
Transform fabric waste into sustainable new fabric with the Sunbrella Renaissance program.
The manufacture of fabric through its final use often produces leftover fiber, yarn and fabric, from Sunbrella manufacturing facilities as well as from the cutting tables of our various customers. Sunbrella took on the challenge of finding this waste a new purpose – and the Renaissance yarn program was born.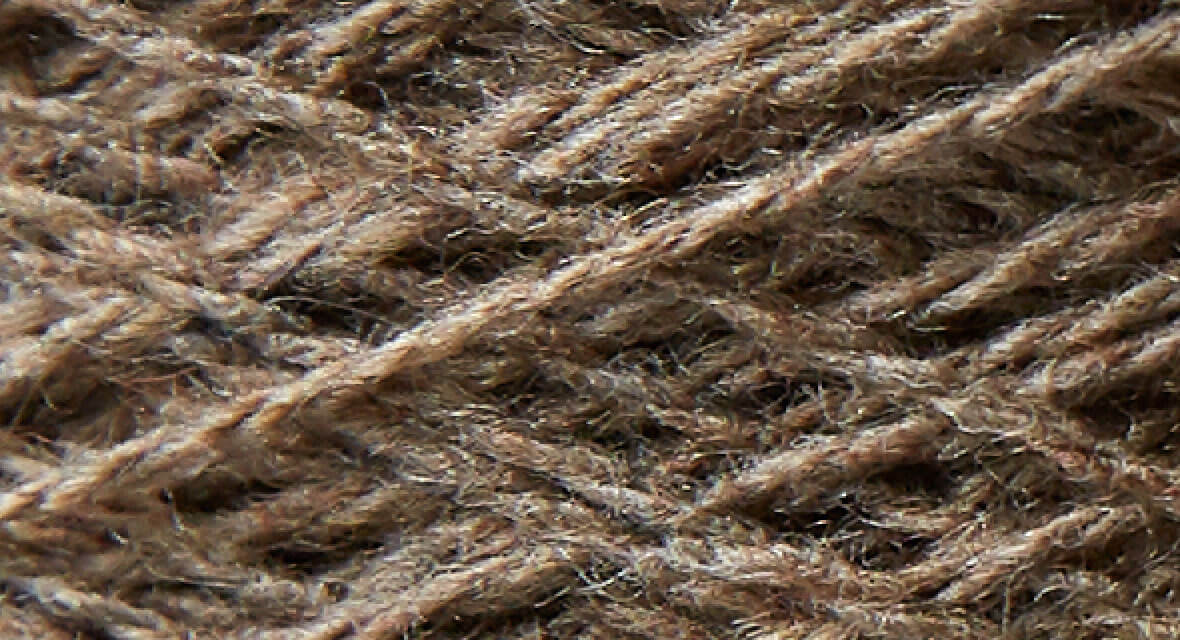 Renaissance Yarn
Renaissance yarns combine up to 50% of this postindustrial recycled Sunbrella fiber. The waste is segmented into color groups, reduced back to its fiber state and then mixed with Sunbrella virgin fiber before making its way back through the fabric manufacturing process. The fiber blend helps ensure that the product meets stringent Sunbrella performance standards.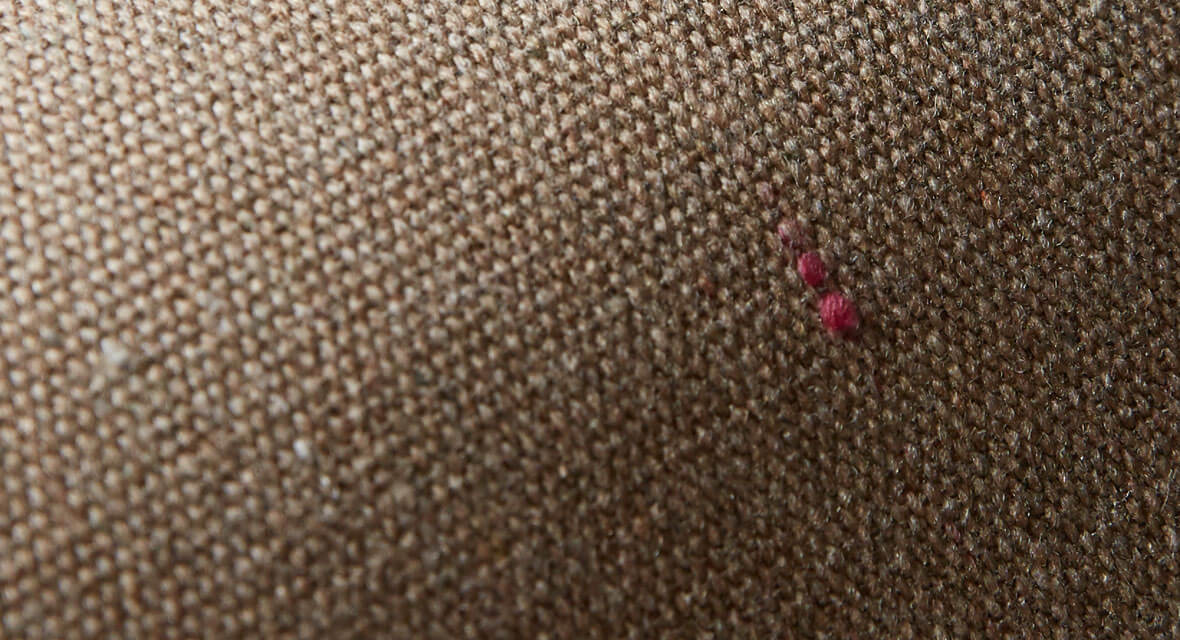 Unique Character
Sunbrella Renaissance yarns create the occasional, natural variation of shade or specks of color thanks to their unique composition, adding to the visual interest of the fabric. The result is a textile with vintage charm, rich coloration, soft feel, and excellent performance.
Recycle My Sunbrella
Save Sunbrella fabric waste from entering landfills with the Recycle My Sunbrella program.
For more than 25 years, Sunbrella has recycled acrylic manufacturing waste and delivered it to partners who convert the materials into industrial products such as felt, automotive insulation and filtration.
In 2010, we started the Recycle My Sunbrella program that allows domestic consumers to participate in our recycling process. This is a special 'take-back' program that provides an alternative to disposal for fabric scraps, awning covers, boat covers and upholstery fabric. Since the inception of the program, Recycle my Sunbrella has collected nearly one million pounds of fabric that otherwise would have ended up in a landfill.
Send your used Sunbrella fabric to Recycle My Sunbrella.
Get Started

GREENGUARD Gold Certification
Sunbrella upholstery fabric has achieved GREENGUARD Gold Certification for contributing to healthy indoor air quality.

Sun Protection
The Skin Cancer Foundation recommends certain Sunbrella fabrics in shading products as part of a complete sun protection regimen, including regular use of sunscreen, to aid in preventing sun-induced skin damage.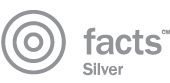 Facts Silver Certified
More than 100 patterns in the Sunbrella Contract upholstery fabric line, including those fabrics with Defiance treatment, have been independently certified to meet the NSF/ANSI 336 standard, Silver level by UL-Environment, a multi-attribute sustainability standard for Contract fabrics.
ISO 14001
Sunbrella facilities have been third-party verified to meet ISO 14001 for Environmental Management, an international standard for organizations to reduce their environmental impact.
WAIT Program
We understand the importance of conserving the natural environment. Our Anderson, SC facility participates in the statewide WAIT (Wildlife and Industry Together) program, conserving the plant and animal life surrounding the facility. Additionally, through tree planting, habitat restoration, Adopt-A-Highway cleanups, and planting gardens, all Sunbrella associates become involved in conserving wildlife at our facilities.