Marine Canvas with
Unparalleled Performance
UV and Fade
Resistant
With a 10-year warranty against fading, Sunbrella fabrics hold their vibrant color even with constant exposure to the sun, salt and chlorine of harsh marine environments.
Mold and Mildew
Resistant
All Sunbrella fabrics are mold- and mildew-resistant. Should exposure to dirt, debris and the elements cause mold and mildew to occur, Sunbrella marine canvas can be quickly and easily cleaned with a simple bleach solution.
Bleach
Cleanable
When tough stains such as mold or mildew occur, Sunbrella fabrics can be cleaned with bleach without losing color.
Sun
Protection
All Sunbrella marine fabrics hold the Skin Cancer Foundation's seal of approval, providing valuable protection from the sun so boaters can safely enjoy long hours on the water.
Breathable
Comfort
Unlike some marine fabrics that trap heat in, Sunbrella fabrics allow air to pass through, creating a comfortable boating experience for all aboard.
The Ultimate Protection
from the Elements
From small ski boats to sailboats to luxurious yachts, Sunbrella marine grade canvas offers shade, comfort and protection from the elements.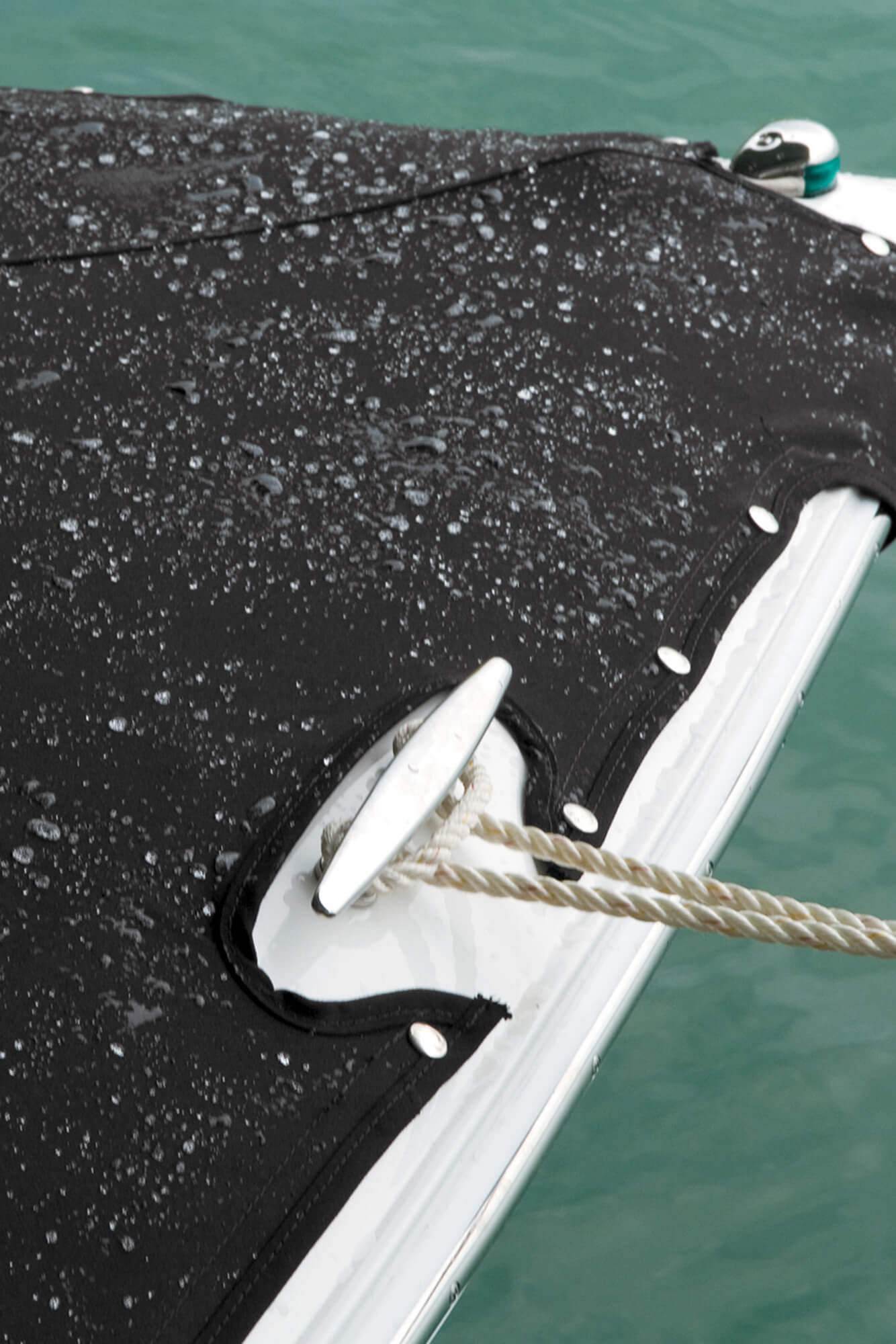 Boat Covers
Boat covers made with Sunbrella fabrics deliver easy-to-clean protection against the elements.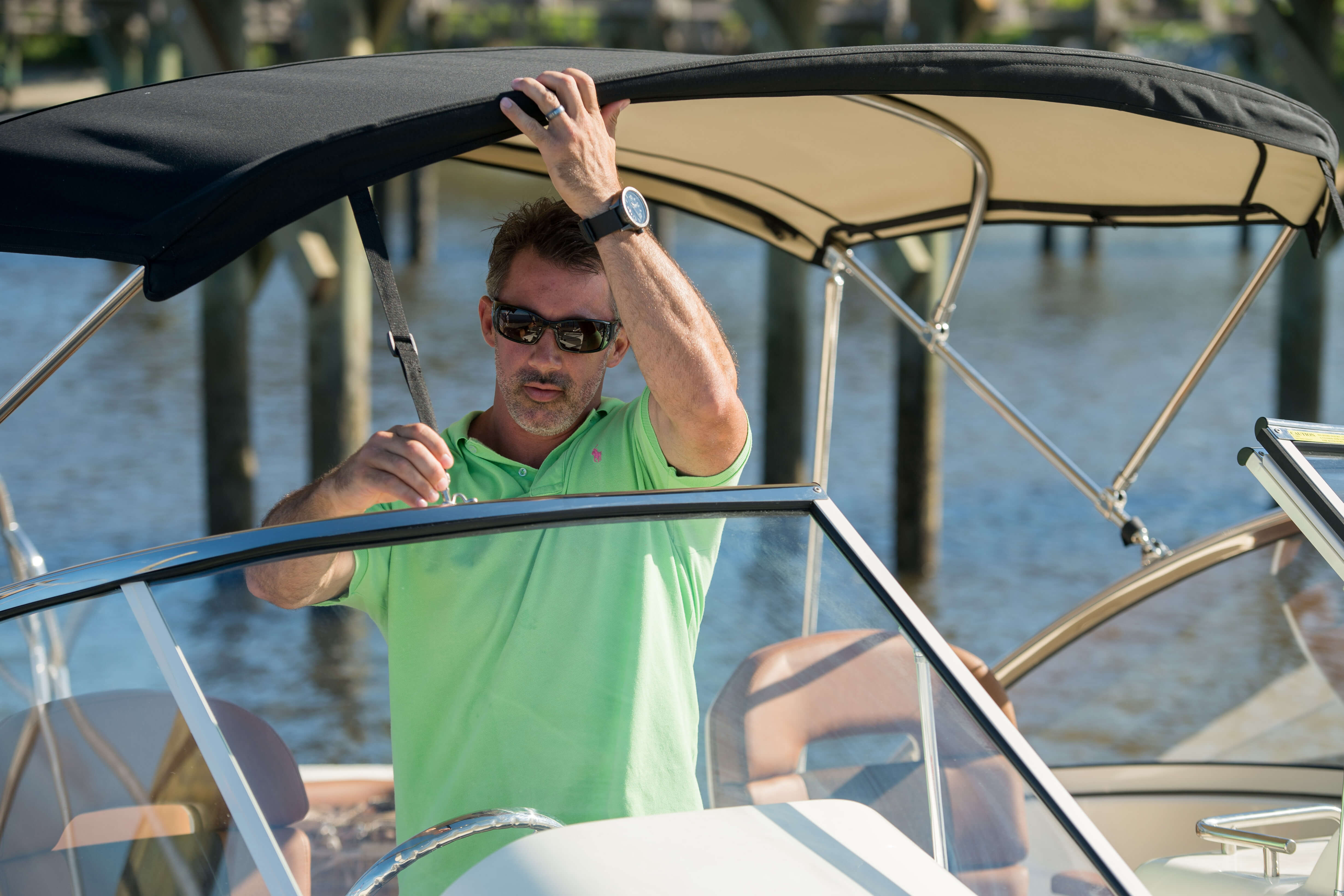 Biminis
A top choice for bimini fabrication, Sunbrella provides premium protection from the sun.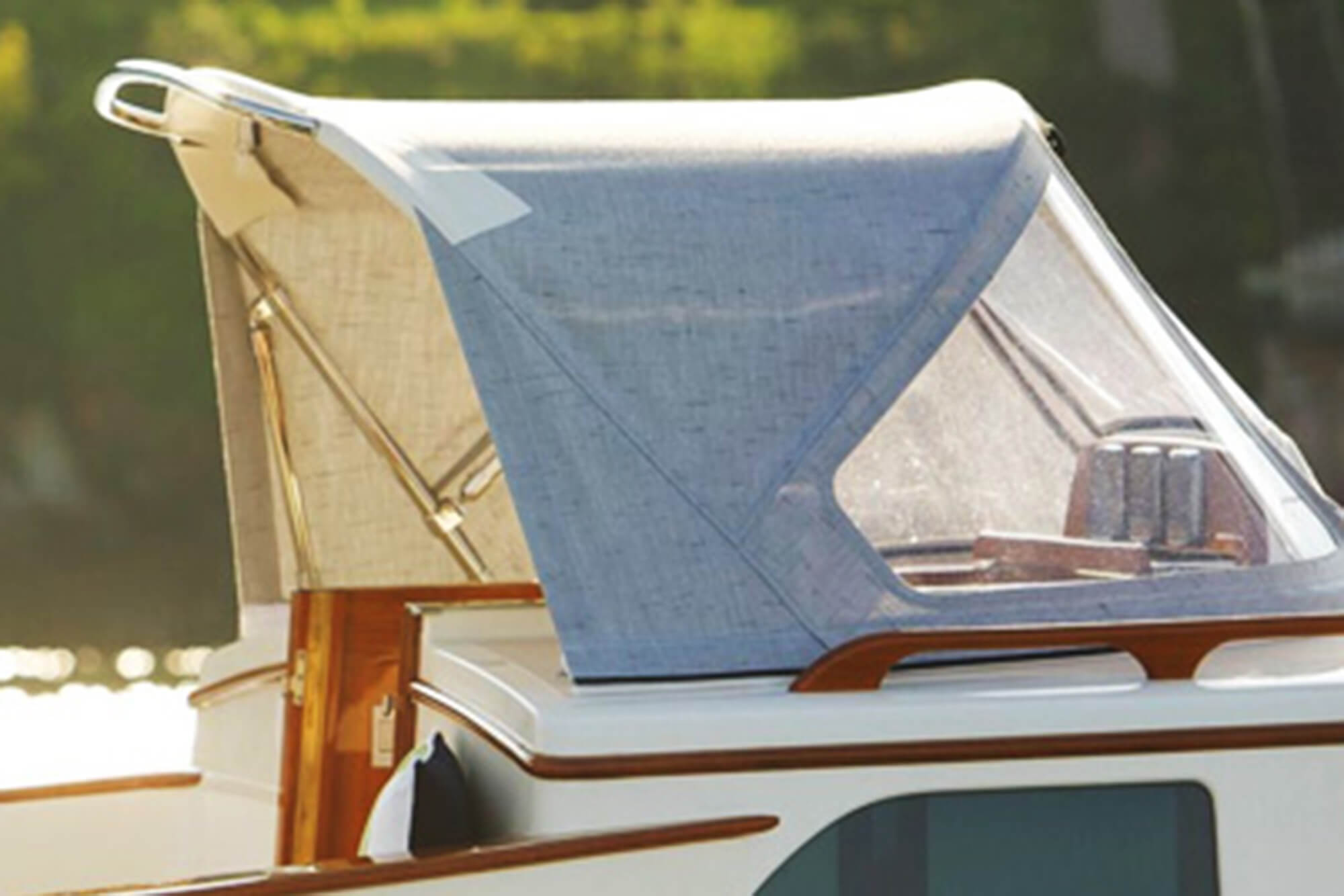 Dodgers
Water-resistant Sunbrella fabrics offer shade and protection during long hours on the water.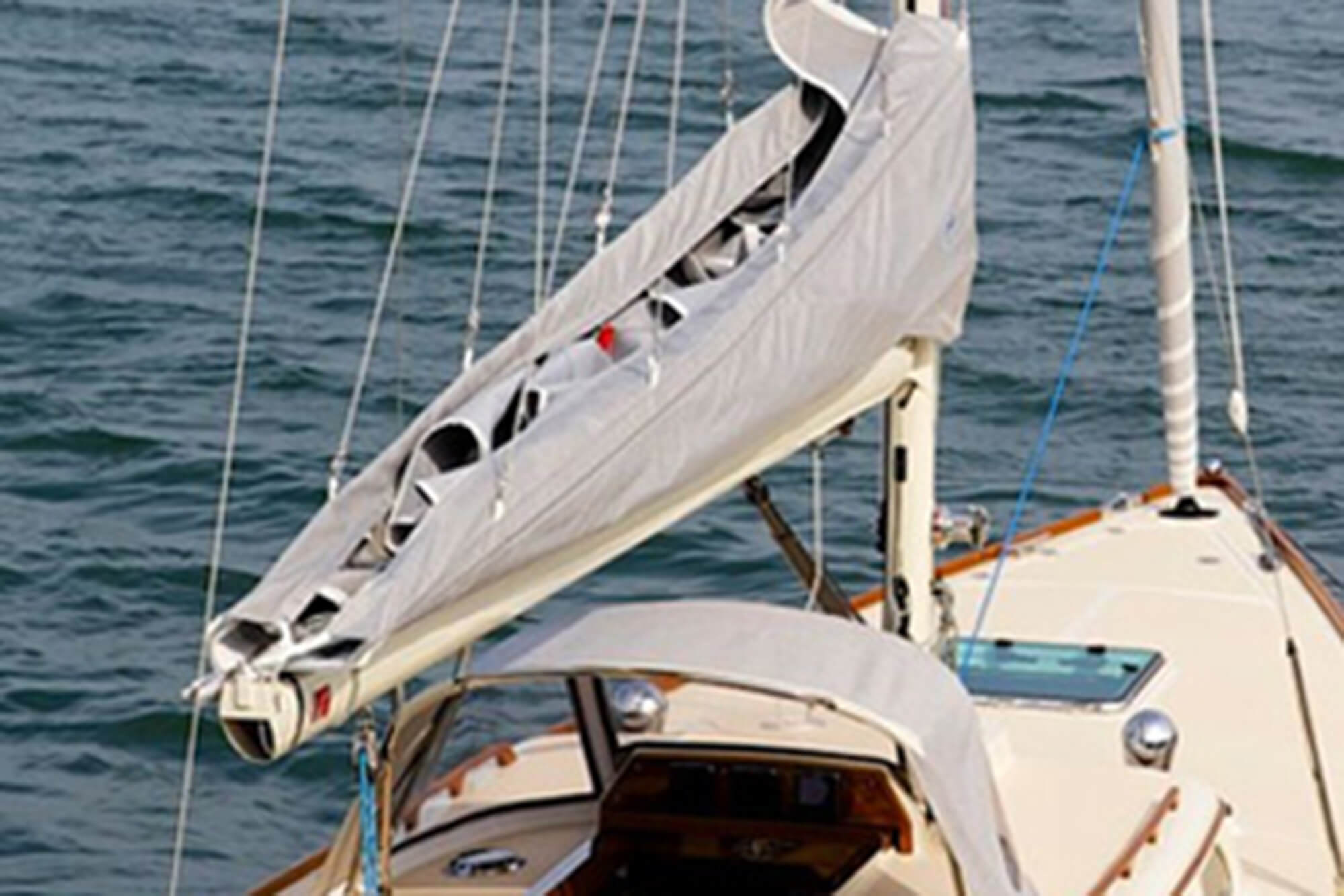 Sail Covers
With many styles to choose from, these covers make a style statement without compromising performance.